Earning an Online Low Vision Teacher Certification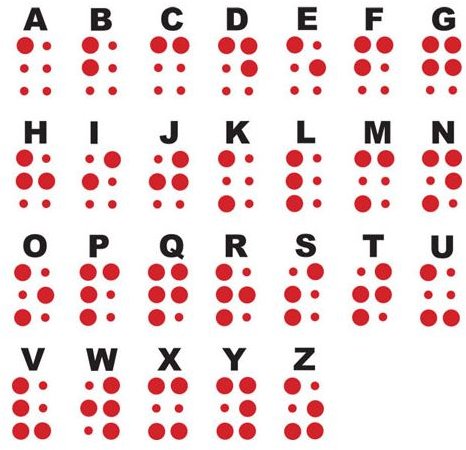 Adding a Vision Certification to an Educator Resume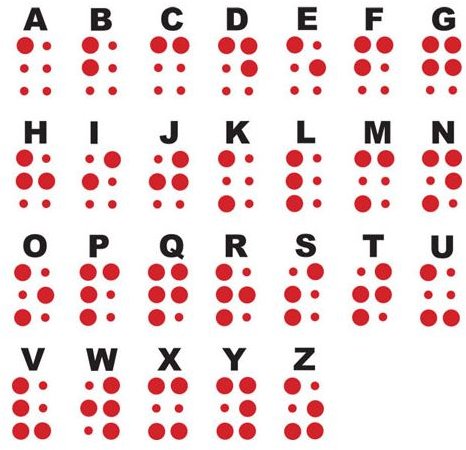 An educator willing to become a special education teacher is a singular breed of pedagogue. As such, she knows that a specialized teacher certification – such as the low vision certification – has the power to change lives for those children who, for various reasons, cannot properly learn in the regular classroom environment.
At the same time, signing up for an adult learning online education course that provides such a teacher certification also has far reaching consequences for the educator who undergoes it. While there are currently budget cuts adversely affecting teachers across the nation, a properly qualified special education teacher is in high demand.
Low Vision Teacher Training
There is a definite need for special education teachers with a low vision certification. Educators have the potential to increase their salaries, move to a more technologically advanced school or even school district, and of course receive the promotions that go hand in hand with such an advanced teacher certification.
Reasons for earning a low vision certification via distance learning are plentiful. First and foremost, this adult learning setting allows currently employed teachers to continue in their chosen careers with no need for taking a sabbatical or even leaving the school system behind on a temporary basis. What is more, professionals seeking to obtain an advanced teacher certification in an underserved area may now look to the Internet to meet their specialized training needs.
How Does It Work?
Common coursework associated with a certification – such as it may be found at West Virginia University's Department of Special Education or Salus University – includes Braille, literacy improvement with the help of Braille, Nemeth code, and also how to deal with children who present with multiple disabilities. The latter is a very real challenge for the current setup of most school districts.
If this teacher certification is offered at the request of a particular educational institution or school district, the policies and procedures that the future special education teacher is certain to encounter there will also be part of this educational experience.
What Sets the Skilled Low Vision Educator Apart?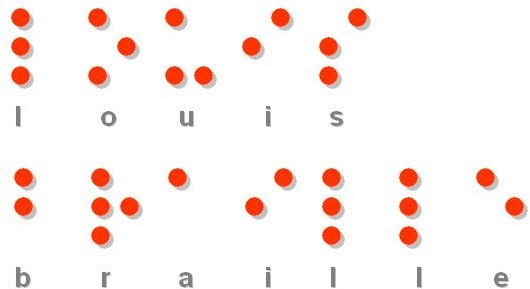 An educator signing up to become a special education teacher for the visually impaired – via an online low vision teacher certification – may expect to not only learn about the foundations of special education, such as they apply across the board, but also proper classroom management.
Visually impaired students require a unique collaborative classroom model that counts on the special education teacher's ability to understand – and differentiate between – low vision and complete blindness, the need for inventiveness, and also the willingness to assist students in advocating for themselves.
References