Online Fine Arts? Examining the Feasibility of Virtual Art and Design Colleges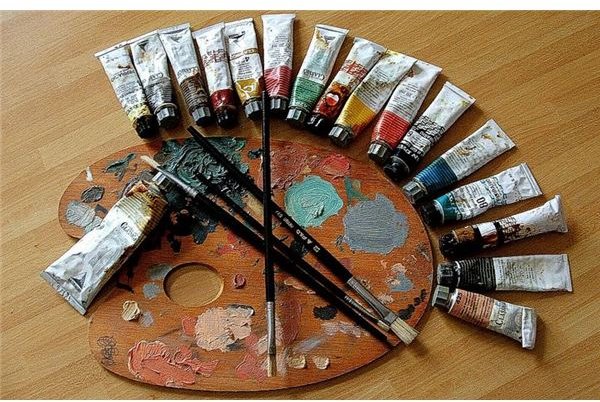 Available Art Degrees from Virtual Art Schools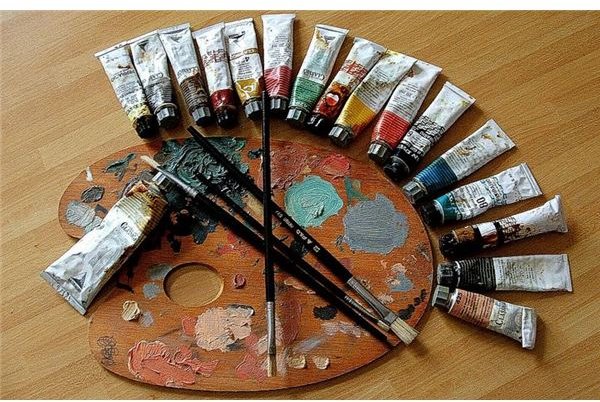 Online fine art and design colleges offer various bachelor degrees. For example, Westwood College(1) – accredited by the Accrediting Commission of Career Schools and Colleges (ACCSC) as well as the Accrediting Council for Independent Colleges and Schools (ACICS) – offers a Bachelor's in Game Art that introduces the student to digital color theory as well as advanced drawing.
Another school, the Academy of Art University Online(2), offers an Associate, Bachelor or Master of Fine Arts via the 'Net; the school is accredited by the Western Association of Schools and Colleges (WASC) as well as the National Association of Schools of Art and Design (NASAD). Students receive training in the various aspects of fine arts.
Although attendance at art school is considered the superior means of learning the intricacies of fine art, there is some debate over the pros and cons of fine arts degrees online, since interactions with teachers and peers happen via the Internet, rather than in person. Purists of artistic fields also suggest that an online education in fine arts is secondary to a hands-on training at a brick and mortar art school, which also allows for real-time peer critiques.
Examining the advantages and disadvantages of attending an online fine arts school brings to light some startling facts.
The Pros of Fine Arts Training Online
The most obvious advantage to earning a degree from a virtual art school is the opportunity to work at a personalized pace that not only reflects the student's academic learning style and time available, but also helps artists to capitalize on their artistic talent at times when it runs strong. Some artists simply work better in the wee hours of the night, which is not the time when brick and mortar art and design colleges hold classes.
Another point in favor of earning fine art degrees online is the international availability of such degrees. This makes it possible to obtain an online education from virtual art schools that may be in countries commonly associated with being historic hot beds of fine arts, such as Italy and France. Even if this is only done for a semester, it greatly expands the horizons of a fine arts student.
Earning an online education from a virtual art school does not limit a student to merely rely on the computer. For example, Bright Hub's own Laurie Patsalides wrote an article entitled "Mobile Learning: An E-learning Trend" that discusses the availability of the online education materials on iPhones, Smartphones, pocket PCs, and other gadgetry. This offers access to educational activities anytime, any place.
The Cons of Attending a Virtual Art School
Although critics may cite the obvious lack of visual interaction with peers and teachers at an online art school as the most serious con, it is actually quickly made up for by the various advantages offered when choosing to earn fine art degrees online.
The most significant point against an online education in art comes from the side of the teaching institution itself. Assignments turned in to satisfy the online degree prerequisites cannot be checked for authenticity. Since aspiring artists have little to gain by cheating during their tenure at an online art school, this is a somewhat moot point.
Beyond an Online Fine Arts Education
Employability of virtual art school graduates is similar to that of brick and mortar institutions. Successful students who have completed their online degree may apply for scenic artist positions, jewelry industry professionals, work as portrait or gallery artists, or go on to obtain their teaching credentials and enter the education field. Attending art and design colleges that offer game art training further opens up employability options.
Resources
Westwood College/Bachelor's in Game Art: https://www.westwood.edu/programs/school-of-design/game-art/
Academy of Art University Online/Bachelor of Fine Arts: https://online.academyart.edu/degree_certificates/bfa/bfa_fineart.html