Register As a Canine Good Citizen Evaluator Through the AKC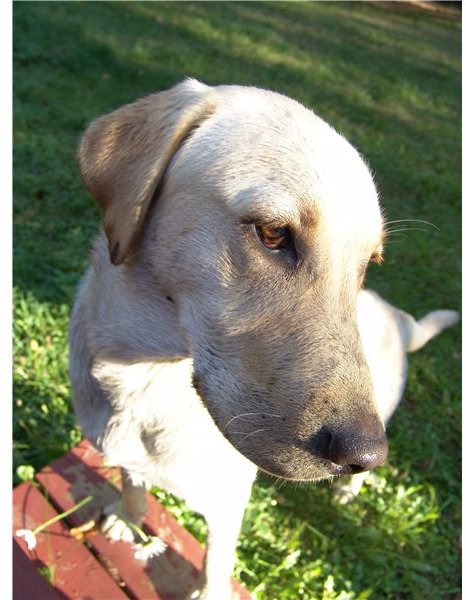 How to Become an Evaluator
Becoming a Canine Good Citizen Evaluator requires that one passes a certification process. Experience in dog training is necessary. All of the information required to pass this test is available for free on the AKC (American Kennel Club) website found at the end of this article. The information is free, however, there is a $50 fee that must be sent in with the application. The fee pays for two years and thereafter it is $30 yearly.
The Canine Good Citizen Program
The CGC or Canine Good Citizen program, offered by the American Kennel Club is open to any dog and its owner regardless of the dog's pedigree. One does not have to be a member of the AKC to get their dog tested. The program is a basic obedience program. The dog and its owner will go through a series of "tests" to show that the dog knows and can obey basic obedience commands such as sit, down, sit & stay, down & stay, and come. In addition, dogs are required to show no aggression toward people or other animals. Finally, the dog must show composure in a crowded and noisy situation, and in everyday social situations. There is a special puppy program called S.T.A.R. Puppy. As a certified AKC Canine Good Citizen Evaluator, it will be your job to conduct the test and decide whether the dog passes or needs more work.
Why Go This Route?
This certification is the perfect complement to an online degree in animal science or certification in dog training. As a certified evaluator you can charge a reasonable fee to administer the test and handle the paperwork. There are minimum requirements that must be met in order to have your application approved.
Requirements
There are a few minimum requirements in order to have your application approved to become an AKC Certified Canine Good Citizen Examiner. The first is that one must be at least 18 years of age. Next, a minimum of two years of experience of working with dogs in a professional capacity is required. This can be as a vet tech, a trainer, an assistant trainer, or shelter volunteer/employee. You must be able to show that you have worked with a variety of dogs including different breeds and different ages. Finally, you cannot be under suspension or under disciplinary action by the AKC.
The application requires you to describe your experience working with dogs. In addition it asks if you have experience with the CGC program and in what capacity. Association membership in the one of the following associations is not required but helpful: Association of Pet Dog Trainers (APDT), International Association of Canine Professionals (IACP), or National Association of Dog Obedience Instructors (NADOI).
Membership in the AKC either at the local or national level is extremely helpful. So is becoming a member of a non-AKC affiliated dog obedience organization. For example if you train dogs for agility, a membership in a dog agility organization is helpful.
Two references will be required on the application. The AKC will check the references, so be sure to let the people know you are using their contact information. These references should be able to confirm your dog handling experience. Preferably the references should be from a veterinarian, another dog trainer, a shelter or rescue organization, a 4H club, or a client if you are already in business for yourself.
Meeting the qualifications to become a Canine Good Citizen Evaluator is not difficult. For those just starting out in a dog handling/training career the application gives a good outline of the experience required to become a dog trainer and CGC examiner.