Why Earn an Online Associate Health Science Degree?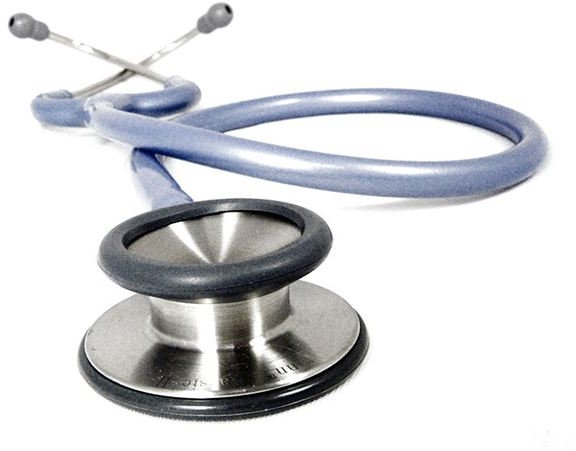 What a Health Science Degree Offers
Like any other college degree from the wide array of online programs, this health-related degree features roughly 40 credits of general education. This usually refers to basic math and English, some accounting, and other classes, which ensure a well-rounded graduate.
Health science programs moreover offer core choices that include medical terminology and human physiology. Once the core curriculum is fulfilled, students will be surprised to learn how many choices there are still open to them. There are science support courses that feature pharmacology, bio calculations, and an introduction to case study evaluation.
Other classes round out this online education, and they allow choices such as small group communication, chemistry, public speaking, psychology, and also sociology. They prepares students to find or explore their niche in the medical field upon graduation.
Employability
After earning an associate degree in this field online, successful graduates are properly trained to pursue a number of health related entry level positions. Some graduates may opt to supplement their college degree with an online education leading to a CNA certification. This is specifically of value for those hoping to enter the home health field that shows a lot of promise with respect to future employment.
It is interesting to note that distance learning in health science prepares graduates for other positions as well. For example, this AAS college degree is an easy springboard into the educational field, where aides for the blind or developmentally disabled are always in high demand. Personal fitness in a commercial environment – or in a health care setting – is another potential employment field for successful graduates.
Finding the Right Online School
Students ready to pursue a health science degree are commonly astonished to learn just how many online programs are actually available. As a general rule of thumb, the perfect health science education offers a wide array of classes that do not hem in the students into a particular field, but instead open up a plethora of future possibilities.
When it is time to continue on with the education and earn a bachelor's and then master's degree in health science, there is still plenty of time to narrow down the field. In the alternative, the student may choose to double-major and take on an online AAS degree in environmental health and safety as well.
Examples
Depending on the emphasis the students wants the health science degree to feature, online schools offer an education within the framework of the program.
Iowa Central Community College, which is accredited by the Higher Learning Commission, offers an Associate of Science in Health Care Administration. The length of the program spans 66 semester hours. Students may enroll in two 8 week courses concurrently. Students receive a well-rounded education that allows them to keep all options open.
Brookline College also offers an online Associate of Science Health Care Administration Degree program. It is accredited by the Accrediting Council for Independent Colleges and Schools (ACICS). This program slants toward management-minded students who will eventually seek out supervisory or administrative positions in the health care field.
Sources
Iowa Central Community College: https://www.iowacentralonline.com/programs/ASHCA/index.php (accessed May 29, 2011)
Brookline College: https://brooklinecollege.edu/programs/online-programs/healthcare-administration-online/ (accessed May 29, 2011)