Find an Online Forensic Accounting Degree: Your Option at Florida Atlantic University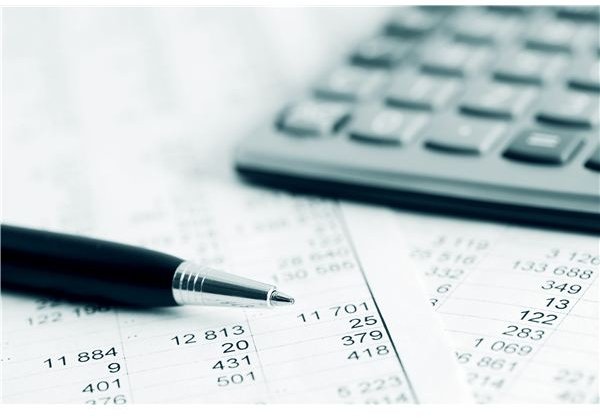 A Little About the Profession
U.S. News and World Report has cited forensic accounting as one of the eight most secure career tracks in America. If you are good with numbers and fact analyzing, then this career field may be the perfect fit for you. An online accounting degree from Florida Atlantic University can help you break into this hot field.
Forensic accounting is accounting with a twist. It's the legal part of the profession. These specialized accountants deal with investigations involving money-laundering, fraud investigations, litigation and valuation – to name a few.
Online Programs at FAU
Florida Atlantic University (FAU) is located in Boca Raton, FL. It offers a range of bachelor's, master's and doctorate degrees in various subjects. The university is regionally accredited by the Southern Association of Colleges and Schools. The forensic accounting program is a master's degree offered through the Barry Kaye School of Business, which is accredited by the Association to Advance Collegiate Schools of Business (AACSB). The forensic accounting program is the oldest forensic accounting program available. FAU is among the top 10 for their Certified Public Accountant (CPA) exam pass rates. All the faculty members in the School of Business are internationally known.
The program is offered both online and on campus. The information learned is the same in either format. It takes two years to complete and there is no need to ever set foot on campus if you are attending the online program. Classes are attended online and include online lectures that can be viewed on any computer. Once students have completed the degree, they will have met the credit requirement to sit for the CPA exam.
Admission and Tuition
Admission criteria for the forensic accounting program are an undergraduate degree from a regionally accredited university along with a 3.0 GPA. Also required is a Graduate Management Admission Test (GMAT) score of at least 500.
Tuition for FAU's graduate programs is $303.71 per credit hour for in-state residents and out-of-state residents. Out-of-state residents pay an extra set fee of $623.80. These costs are subject to change, so please check out FAU's website for the most updated tuition and fees schedule.
FAU online offers a lot of financing options for its programs. Federal student aid is available as well as private student loans. The university also offers its students a low-interest, no-fee student loan with quick approval options. If your company participates in FAU's Corporate Partnership Program, you can go to school for free. Your company pays the tab, but you must stay with your company for at least 5 years.
FAU's online forensic accounting degree is one of the best available. If you are looking for something that is business-minded with an edge, here it is.