Earn a Degree in Mental Health Counseling at Capella University Online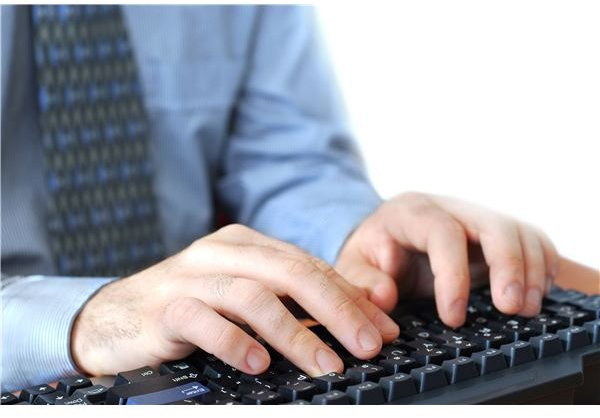 Have You Checked Into Online Learning Options?
If you have ever seriously considered the mental health profession as a career, then you may have thought about pursuing your degree through online learning. A mental health counseling program can be intense and many don't realize that it is possible to find a good one from a distance. Capella University is a virtual university whose programs are all distance-learning programs. Don't let this scare you, though. Capella's reputation is quickly building mainly due to its mental health program.
Accreditation
Capella University is regionally accredited by the Higher Learning Commission. In addition to regional accreditation, Capella has two mental health counseling programs that are accredited by the American Counseling Association's Council for Accreditation of Counseling and Related Educational Programs (CACREP).
CACREP accreditation for a mental health counseling program is a very important aspect of a mental health degree. A program that has achieved CACREP accreditation has met or exceeded the standards for the counseling profession. More states are requiring a degree from a CACREP-accredited program in order to apply for licensure as a mental health counselor. Attending a mental health program that achieved CACREP accreditation ensures that you will be well prepared for a career in mental health.
The two CACREP-accredited mental health programs are Mental Health Counseling and Marital, Couple, and Family Counseling/Therapy Specialization. Mental Health Counseling is aimed at students who wish to work with a wide range of clients after graduation. The Marital, Couple, and Family Counseling/Therapy Specialization is a specialization in couples and family therapy.
Coursework
Classes for both programs are taken online. Required core courses include: Group Counseling, Ethnic and Cultural Awareness, Theories of Personality and Theories of Psychotherapy. Specialization courses include Human Sexuality, Foundations of Addictive and Compulsive Behavior, and Child and Adolescent Counseling.
Online classes are asynchronous, which means that you can attend class any time you want. As long as assignments are submitted by the deadline, you can log in when it is convenient for you. All classes are taught by faculty who hold PhDs and have experience as a mental health practitioner.
Other Program Requirements
In addition to online coursework, Capella's mental health counseling programs have a residency requirement. Students are required to attend two colloquia during the program. Colloquia are five-day long seminars in which students and faculty get together to attend classes and lectures in relation to their specific program. Colloquia are held in major cities throughout the United States to make it convenient for students.
As part of each mental health counseling program, students are to complete a supervised practicum and internship. A practicum consists of 100 clock hours completed within a 10-week course period. The internship consists of 600 clock hours. Both the practicum and internship involve direct patient counseling and evaluations by supervisors.
Admission criteria for Capella University's mental health counseling programs are a 2.7 GPA from a previous bachelor's degree program, official transcripts from all previous universities, and an application. Up to 12 graduate credits may be transferred into the program. Students have a maximum of 6 years to complete the program. The cost for the mental health program is upwards of $30,000 but you can transfer credits from other colleges you've attended. You'll also pay the cost of books and colloquia.
If you have not considered Capella University for your mental health degree, now is the time. With a CACREP accreditation, top-notch faculty, and the flexibility to attend class at your convenience, Capella University is a sure win.