The Typical MOOC Student: It May Not Be Who You Think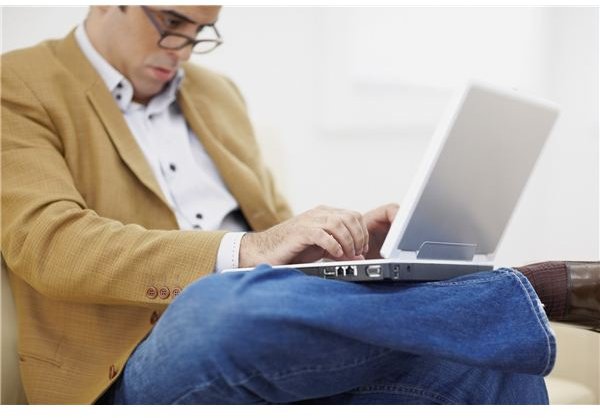 Free online classes have come a long way in the last few years. Commonly called Massive Open Online Courses (MOOCs), various higher learning institutions offer these college-level classes through education providers at little to no cost to the students. While taking these courses may be the perfect alternative to attending college on campus, researchers are finding out that MOOCs are not replacing the college experience altogether.
MOOCs were originally created to reach low-income adults who didn't have access to a college education, but that isn't the only group these online class offerings have reached. In fact, it may be surprising to learn that many of those who complete these free courses already have a college education. Like the traditional higher education experience, MOOCs are not for everyone, but they are ideal for several specific segments of the general public.
Who's Taking MOOCs?
Research shows that most of the people taking MOOCs already have college degrees and are looking to increase job skills or enrich their lives by learning something new. In addition, MOOC learners are not as enthusiastic about taking college courses as those who attend a traditional school. While free online classes are available to everyone, the following statistics show that only certain segments of the general population take them:
More than half of the students have a bachelor's degree or higher (70 percent).
50 percent of the students are 26 or older.
Education provider Coursera has 3.3 million students (as of January 2014).
More than half (61.5 percent) are from outside the United States, primarily from Canada, United Kingdom, Brazil, India and China.
80 percent take MOOCs for credit.
About six percent of American MOOC students are unemployed and 14 percent are retired.
Almost half of the students are taking a class to help them increase job skills.
Only 13 percent took a MOOC to obtain knowledge about a subject matter that is part of their college degree.
Future of MOOCs and Online Learning
While MOOCs will not replace the traditional college experience, they have changed the way people learn and gain an education. MOOCs are popular in rural communities and developing countries where access to traditional learning is limited. However, it is still too soon to know whether this "experiment" in higher learning will be successful.
MOOCs enable all adults to take classes, from stay-at-home moms who want to further their education in their spare time to businessmen and women who want to sharpen their skills, but for this type of learning to work, employers, colleges and universities must first accept this type education as true learning and not as "fly by night" schools. Many schools do offer certifications and sometimes they even offer college credits.
Although the concept of higher education won't change because of MOOCs, these free online classes could change how others view this type of learning. Besides opening doors to more people, MOOCs will facilitate taking courses not necessarily offered at a local campus and for a cost that is much less than traditional learning. Colleges and universities will have to change their business models and develop strategies that will take advantage of the MOOC offerings such as flexibility and cost.
References