How to Prevent Cheating in Online Classes: Tools Educators Use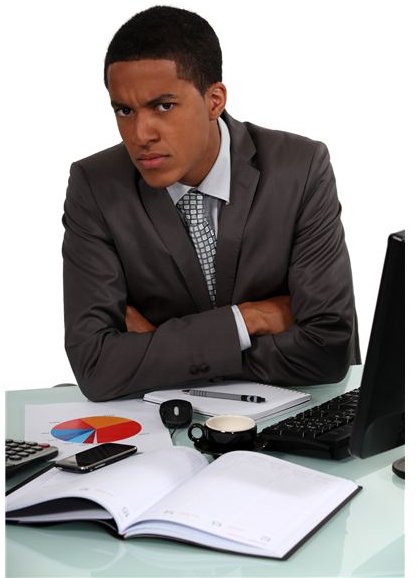 Cheating on class assignments and tests has always been around, but the advent of online learning makes the problem even more extreme. After all, what's stopping someone from searching online for an answer to a test question or seeking outside help for other answers?
This issue is becoming more of a concern especially since there has been a tremendous increase in the number of college students taking free MOOCs (Massive Online Open Courses), some of which are now being offered for college credit. This is such a concern that many colleges have put in place different practices and tools to keep online students from cheating.
High-Tech Tools Help Keep Online Students Honest
While no technology is 100 percent foolproof, there are several tools colleges and digital learning platforms can use to prevent cheating:
Plagiarism Detection Software: Scanning software that detects content lifted from other online sources
Keystroke Pattern Recognition Software: Programs that observe students' typing styles to authenticate their identities. This software can be accurate in more than 99 percent of cases1.
Remote Live Proctoring: Higher learning institutions can contract with security companies to use web cams to enable human proctors to monitor students while they are taking quizzes and exams.
Lockdown Browser Software: Colleges can mandate each student install lockdown browser software as part of the requirements for taking an online class. This is a customized browser that increases the security student honesty when taking a quiz. Students using this software cannot access other applications, print, copy, go to another web page or close the quiz until it is submitted.2
Other Ways Instructors Can Prevent Online Cheating
Not all tools used by instructors to prevent cheating are high-tech. There are also some simple steps they can take to help keep students honest3:
Question Formation: Instructors who formulate questions and answers that include videos or audio can prevent students from taking screen shots of the test.
Variation of Questions: Tests that require either only true or false or only multiple-choice answers will bring in a high number of cheaters. Instructors need to have a variety of question types, including fill in the blank, matching, fill-in-the-blank, sorting, etc.
Create a Question Bank: A great way to prevent cheating is for instructors create a list of questions and randomly deliver them to your students. This will prevent students from contacting each other for answers.
Impose Time Limits: Track and limit the time students spend on a quiz. Students who take abnormally long periods of time to complete a quiz or a test may not be honest in how they are getting those answers.
Block User Progression: This tool prevents progression to the course's next lesson until the quiz or test is passed. This prevents students from jumping ahead.
With some creativity and common-sense, educators can be realtively sure they are doing their best at preventing cheating in their classrooms. Which one of these methods did you find the most surprising? Are there any other effective methods you've encountered?
References