Impact of Mobile Technology in Higher Education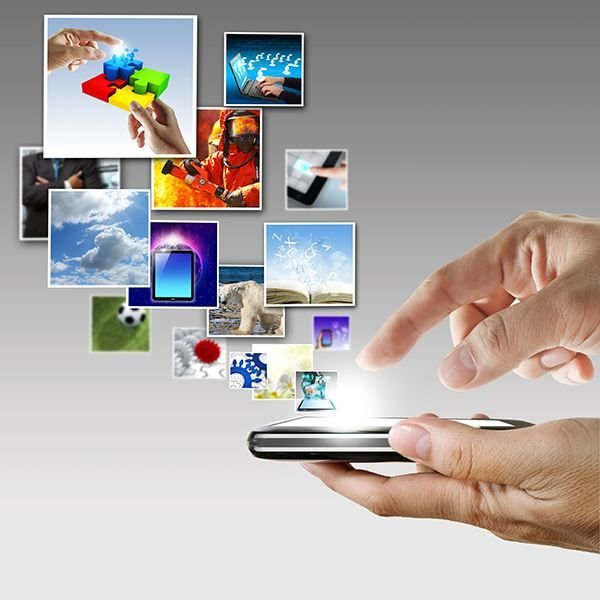 With cell phones, tablets and laptops in nearly every student's hands, producing an engaging and dynamic learning experience now takes more than just writing notes on a whiteboard or reading a few chapters in a history book.
Mobile technology gives students the chance to take their education with them wherever they go. Whether sitting on train going home at the end of the day or while waiting for a movie to start at the theater, educators can connect to a community of learners, who today are a far cry from the traditional college student of yesteryear.
However, is mobile technology blurring the fine line between on- and off-campus learning? Can students who access all their learning materials online wherever they go receive the same education as those in a traditional classroom?
How Mobile Technology Is Used in the College Classroom
To meet the needs of today's students, many colleges and universities have taken their curriculums and degree programs to the Internet. Instead of spending most of their time in a classroom reading textbooks or listening to lectures while sitting behind desks, they can do the same quality of work on their tablets or smartphones. Otherwise known as BYOD (Bring Your Own Device), the use of personal mobile devices in the classroom has grown rapidly over the last few years.
They can download digital textbooks, watch or listen to a recorded lecture and complete assignments through a secure Internet site. They can do this when required from the classroom or, if acceptable, from anywhere they can log in, whether it's the school library, their dorm room or the local coffee house. Students can even receive push notifications when a new lesson is uploaded or if an assignment is due.
Twenty-first century learning and mobile technology takes teaching and learning a step further and offer college students easier access to their education. It brings non-traditional methods of teaching, such as social media, blogs and software applications to the forefront of learning. Its goal is to captivate the student body and blur the thin line between on- and off-campus learning. It also has the potential to change the teacher-student dynamic for the better, but only if it is implemented and used correctly.
Benefits of Mobile Technology
Today, many colleges and universities want to educate students in modern and relevant ways. Mobile technology can do this in several ways:
Engage a student body that is already mobile most of the time. Utilize texting and social networks to announce campus events, class projects, special guest lectures, etc.
Create a safer college campus. Students can receive SMS alerts in emergency situations and can contact help more easily with a cell phone than with a typical emergency landline campus phone.
Provide real-time information that matters, such as campus events, social recommendations, news alerts, class updates, sporting events and more. Professors can send push notifications about class activities, curriculum work, etc.
Open the doors to additional types of online college learning experiences such as Massive Open Online Courses, distance learning, etc.
Implications of Mobile Technology in the College Classroom
However, while many feel mobile technology is the way to relate to and educate tomorrow's leaders, there are those who think that above all, any type of mobile devices brought into a classroom situation is nothing more than a distraction with students texting, checking emails and social networks regularly during class.
Others feel that it is very difficult to control what the students are doing during class time, and if they are using them for the right or wrong reasons. But more so, mobile devices can tempt students to cheat on exams or give an unfair advantage to those who do not have a smartphone or tablet. Finally, instructors who are not as tech-friendly as other educators many find using mobile technology a strain on their teaching skills.
References