How Do MOOCs Make Money? Insights into the MOOC Business Model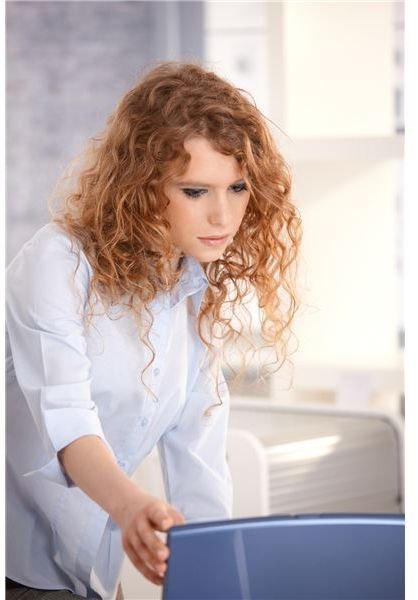 The growing trend of offering free college courses to the general public has definitely changed the face of higher education. People who necessarily may never have stepped onto a college campus are now able to take a variety of courses from the comforts of their own homes. However, can the institutions and providers behind these programs continue to offer free classes and still make a profit?
Free Online Learning
In 2011, a number of exclusives U.S. colleges and universities partnered with a few academic providers to offer a variety of free, Internet-based higher education classes called Massive Online Open Courses (MOOCs) Their goal was to open up college classes to people who normally would never take them.
Students typically do not receive credit for these courses nor are they applied to a college degree, but they do gain life experience that can help them in the workplace or prepare them for the traditional college experience. Fields of study include computer science, mathematics, information technology, business and more.
MOOCs are taught in interactive, open access environments by credible professors overseeing very large class sizes. Just like their counterparts who attend on campus, MOOC students receive standard course material and are required to take all the applicable quizzes, tests and classwork. Instructors, assistants and students interact through communities or user forums.
Because of its open-access environment, the dropout rate for those taking MOOCs is relatively high although some classes can have tens of thousands of students enrolling. However, roughly 90 percent of students who sign up for a MOOC drop out and fail to complete it.1
MOOCs: Understanding the Financial Picture
There are three main academic providers that offer MOOCs from a wide range of colleges and universities. The types of financing they received is as follows:
EdX: Based in Cambridge, Massachusetts, this nonprofit educational organizer was founded and jointly governed by Harvard University and Massachusetts Institute of Technology (MIT). EdX received $60 million in start-up costs from both colleges, plus an additional $1 million from the Bill and Melinda Gates Foundation.
Coursera: Founded by two Stanford University professors, the organizer has received in $65 million, of which $43 million is from various capital ventures such as the World Bank, entrepreneur Yuri Milner, GSV Capital, International Finance Corp. and more.
Udacity: Born from a Stanford University experiment, Udacity is the smallest of these three educational organizers. It has raised $21.1 million, of $15 million was received in Series B funding from venture capital firm Andreessen Horowitz and other investors.2
For startup companies, these MOOC providers seem to be doing well. However, there will come a time when they will want a return on their investments. There are several ways they can do this:3
The colleges could pay to sponsor a MOOC class on their own campus

The educational providers could offer University-branded certifications upon completion of courses that do not offer college credit

Secure third-party sponsorship of courses

Charging tuition for some courses

Face-to-face tutoring, peer assistance, manual grading or academic support

Mandating state subsidization of MOOCs

Creating custom courses that would require a fee
Financial Future of MOOCs
It's no secret that because of their business model of being free, MOOCs are losing money. Being subsidized by universities and venture capitalists is only a temporary fix to a potentially large issue. A more solid financial plan needs to be put in place for MOOCs to continue competing with traditional on-campus programs.
References