Where to Find an Online Certificate in Computer Science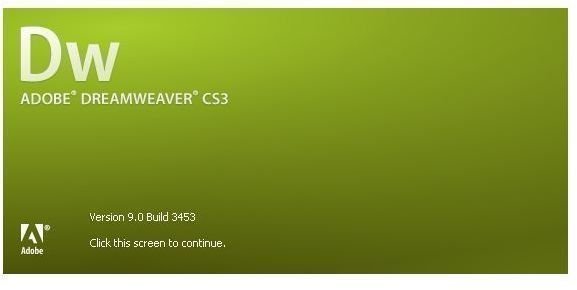 The Rise of the Machine
With technology so ingrained within society, it may seem odd to think of a time when there was no Internet, social networking sites, online streaming of movies and television, etc. Technology has proven to hold a very important place for us, allowing for people to connect with others from all around the world, to follow their favorite celebrity on Twitter, as well as complete their education and get certificates online.
Those interested in information technology may want to study that of computer science. What is computer science? Computer science is the study of the foundation and application of computer based systems. There are several subsets of computer science, which is also known as computer information science, which include the study of graphics and graphical design, web development, and even forensic study.
As with some other wide variety of online study offered by colleges and universities, finding an online certificate in computer science will not be difficult with research and background information.
Where to Find Online Certificates in Computer Science
What is the difference between a certificate and that of a degree? Online certificates in computer science focus on a particular study
within computer science or that of information technology. Certificates can be in programming or that of web design, single focus areas, where in a degree covers the wide variety of subjects and that of the study area as a whole. Getting a certificate is usually a way to learn about a certain area within a larger whole; for example, someone who is interested in web design may get a certificate in HTML or CSS. Usually they have an interest in just one study area or are getting the certificate to back up an already held degree.
Finding schools that offer programs online is not difficult and requires the same amount of attention as if someone were looking into going to a traditional college or university. Certification usually involves a few hours to complete and can be used as part of the entry into a bachelor's program depending on the university. The best place to start looking is with your local college or university. With technology growing more and more each day, many higher learning academies are offering online instruction along with their traditional campus programs.
There are several online learning institutes that offer certification. One is at the University of Illinois at Urbana-Champaign, which not only offers online degrees within several subjects, but that of certification within a particular area in computer science. Stanford University also has an online certificate for computer science, in order to help IT professionals get a better understanding of the underlying foundations. There is also the National Computer Science Academy, which offers a wide variety of different certifications in applications, such as Microsoft Word, Unix, and programming languages.
As with searching for a university or a college to go to, putting in the time and research while choosing an online certification is important to ensure that you not only get the right certification, but that you are receiving it from a reputable source. Check the accreditation of a school if choosing from a list of either local or online sources; if you are going to pursue your certification in order to advance a career at your workplace, ask your employer if they sponsor certification training. This is good for you, as it may reduce your schooling costs, as well as show your employer that you are taking steps to further your career.
References:
Image credit @ author (Dreamweaver CS3)
Stanford University
University of Illinois at Urbana - Champaign
National Computer Science Academy