How to Find the Right Online College: A Guideline for an Easier Decision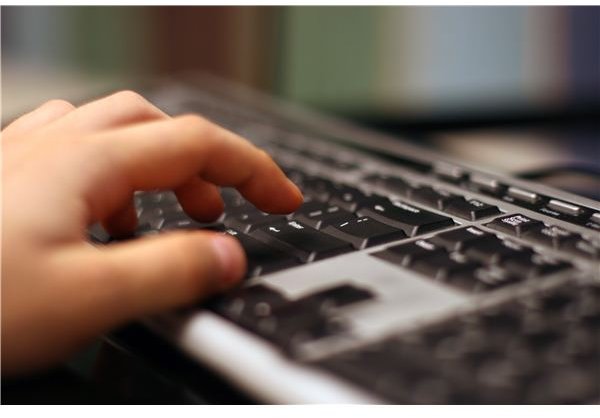 Every year more and more students are choosing to complete their college degrees online. Every year it becomes more and more challenging because of the myriad of online colleges and programs which keep popping up all over the web. If you are having trouble deciding where to apply, here are some tips on how to find the right online college.
Accreditation
The most important factor to consider for while searching for the right college is accreditation. Accreditation is crucial, so it is always a good idea to avoid unaccredited schools. When finding out whether the college of your interest is accredited, you can either go to the U.S. Department of Education website or to the Council of Higher Education Accreditation (CHEA) and search for the school there.
Eligibility and Enrollment
Before you decide that a certain college is definitely the right match for you, make sure you are the right match for the college. Willingness to pay the tuition and do homework unfortunately doesn't guarantee a spot in a certain school. Contact colleges you are interested in; request the requirements for acceptance and see if you can meet them. If you meet the requirements, study the enrollment process because, even thought it may be easy, it has to be done in the right sequence and by the right time.
Technical Requirements
Another important step you need to take is making sure you can meet the technical requirements of the online program. In order to succeed in online programs, your computer needs to meet certain standards, and you have to have a certain technical knowledge such as uploading new software or working with word processing documents. These requirements may vary from college to college, so, if you are afraid your computer is too old or are not sure in your technical abilities, check with the college first.
Tuition
One of the first things prospective students look at when thinking about how to find the right online college is tuition. The cheapest colleges are not always the best options, and it is not a good idea to choose a college based entirely its low tuition costs. Colleges which are more expensive are often (although not necessarily) better, and they often have decent payment plans, they offer more scholarships, and their students are eligible for more grants. Talk to the financial aid office about your options before making any decisions. Also, don't limit your search by browsing schools which are exclusively online. Your local colleges may offer online degrees as well, and, if they happen to be state ones, it may save you a ton of money.
Class Size and Professor Availability
Class size plays an important role in the effectiveness of any course. If there are fifty people in your class, you will not get as much attention as you would if there were only ten. Unless you are going to college just to get a diploma and don't care about the actual knowledge, find out what the class size and the student to professor ratio is.
Just like the class size, professor availability is not something prospective students usually worry about. It is very important though. Interaction between students and professors is crucial, and better schools usually have a much lower professor to student ratio to ensure the higher quality of education.
Other Factors
Other important factors to consider while choosing the right college are:
the availability of different programs and majors (in case you decide to change your major at some point);
statistics on graduation;
length of the online program;
flexibility;
transferrable credits (you need to make sure your credits are transferrable to other colleges just in case you had to go somewhere else);
curriculum and flexibility (even though programs claims to be exclusively online, some classroom sessions still may be required);
how long has the school been accredited (being accredited for a long time doesn't guarantee that the school is going to be fantastic, but experience certainly helps);
good alumni network.
Hopefully now you know how to find the right online college to expand your career opportunities. Remember to do your research thoroughly, and don't make spontaneous decisions.
References
Image Credit