Becoming a History Teacher: How to Become a History Teacher or Social Studies Teacher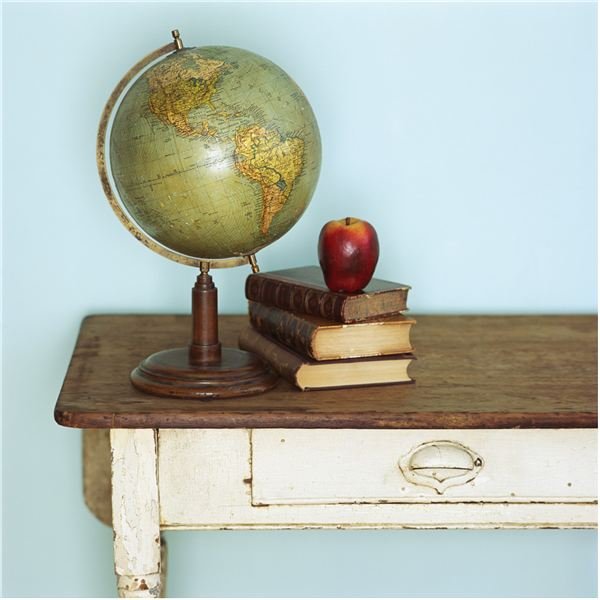 Becoming a History Teacher
To obtain a master's degree in teaching with a concentration or specialty in social studies, certain educational courses outside the subject area are usually required. Courses in educational philosophy, social dynamics, critical thinking, and teaching reading are common examples. Another requirement staple is coursework on theories of educational psychology and adolescent development. Many schools also require classes in methods of research, curriculum development, and secondary teaching approaches. The goal is to outfit potential teachers with a battery of varied teaching strategies suitable for our increasingly diverse classrooms.
Most MAT (Master of Arts in Teaching) programs provide candidates the means for attaining teacher certification in conjunction with their master's degree. Teacher certification programs usually include a semester of fieldwork and a student teaching semester. These semesters are traditionally the most grueling and demanding for MAT candidates. To this end, methods-of-teaching classes are always a requirement in Master of Arts in Teaching (MAT) programs. Montclair State University in New Jersey requires a methods-of-teaching social studies course which, in my own experience, was the most helpful in preparing for student teaching. Teachers College at Columbia University has graduate MAT students take two methods-of-teaching social studies courses: The teaching of social studies and Advanced methods of teaching social studies. In addition to a methods course, Georgia State University requires an introduction to secondary teaching for its social studies teacher candidates.
Many graduate programs address other educational issues challenging educators today. For example, New York University requires its prospective social studies teachers to take a course on using technology in the classroom and the University of South Carolina requires a course in the role of school in a modern society. Further, Social studies teacher candidates at the University of Pittsburgh must fulfill a program requirement in teaching students with disabilities in a secondary classroom.
If you think becoming a social studies teacher is the right choice for you, I recommend examining some of the graduate programs available and selecting one that matches your vision of what a teacher should know before entering the classroom.