Book Reviews for Young & Old
Come join other bibliophiles, bookworms and voracious readers in their love of the written word, both young and young at heart. Read reviews of young adult fiction, as well as modern and classic works. Is that new, best-selling novel worth reading? What about that ancient tome over 1000 pages long? Bright Hub's book reviews will point you in the right direction whether your interests are fiction, non-fiction, fantasy, science-fiction, mystery, biographies and much more. Leave a comment to voice your own opinion on the latest and greatest literature.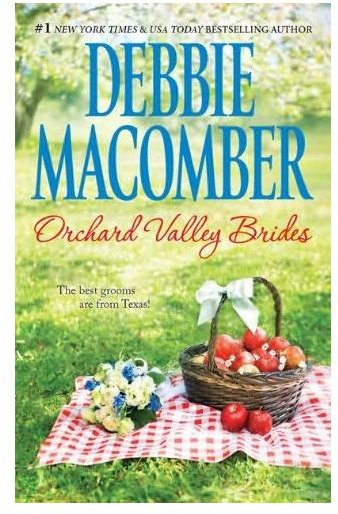 Books by Debbie Macomber, including Orchard Valley Brides, are a must read for any avid reader of romance novels. Fall in love with the small town charm found in this anthology from the Orchard Valley series. If you like Debbie Macomber books, settle back and enjoy reading Orchard Valley Brides.
Read More on this Topic >