World's Greatest Buildings - Sydney Opera House - Design, Construction, and Facts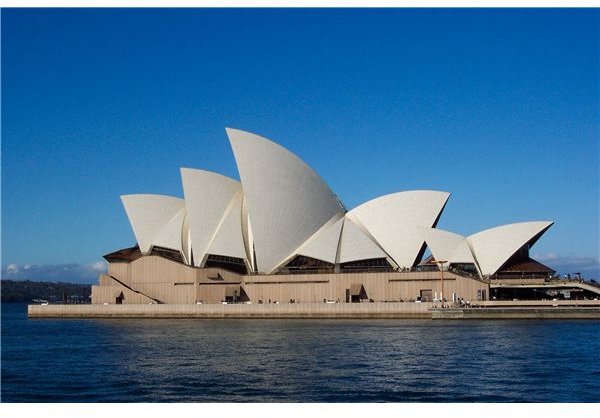 Introduction
The Sydney Opera House is a phenomenal structure in Australia that is not just a building, but also a sheer engineering marvel. Constructed from concrete that weighs up to one hundred and fifty tons, this building is a massive monument that is also functional as a platform for theatre and arts. The design and construction is recognised to be radical, avant-garde, and completely unconventional, and has been inspiring engineers and architects all over the world.
Sydney Opera House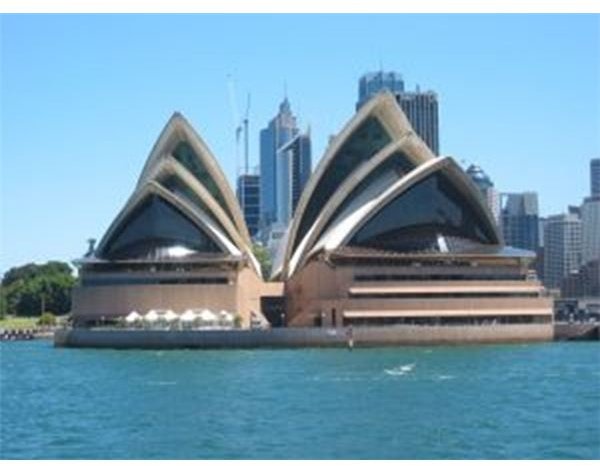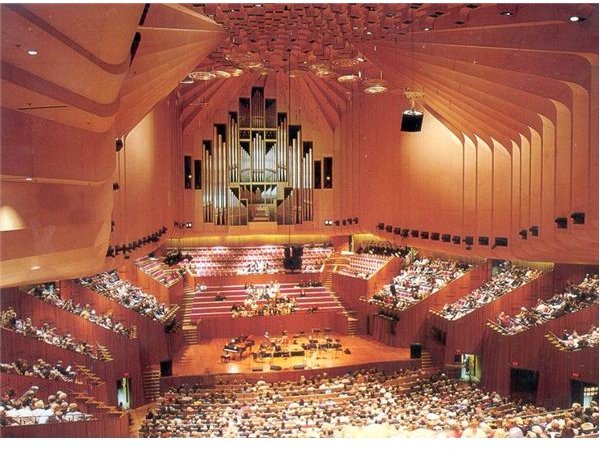 Initial Plan
The Sydney Opera House stands at a height of 221 feet and is about 597 feet wide. Covered all over with around 66,420 feet of shimmering glass, this building symbolizes the power and glory of Sydney, the capital of Australia. It is an architectural wonder in every sense of the term. Back in 1955, the year it was built, the structural specifications and engineering ability made it a challenge that could only be tackled by the best in the world. And it was then that the renowned Danish architect and designer, Jon Utzon, took upon the role of the Chief Architect of the Sydney Opera House. From the very beginning, he faced the task of creating the most spectacular structure on but a thin strip of the Sydney harbour. But it was this very location that gave Utzon the idea, and he conceived the architectural concept of an expressionist, multiple-sail-structured building for the Opera House. The stark white, sail-like concrete shells have still been leaving visitors with gaping mouths and incredulous stares ever since.
The Construction
The actual construction of the building commenced in 1959, and went on till the year 1973, passing through three architectural stages. In the first stage, work on the Upper Podium of the building began, and continued till 1963. The structures however required to be re-built due to hasty prior planning. The roof was built in the second stage, where engineers Utzon and Ove Arup had to consider both geometry and economy. The interiors of the Opera House were built in the third stage.
The Result - the Sydney Opera House that We Know
The architectural design of the Sydney Opera House is one of the most path-breaking concepts of the 20th Century. The building hosts two extravagant performance halls, as well as a restaurant. The interlocked shell-roofs encompass huge terraces and platforms. Within the western whirlpool of the Swedish-tiled shells is the Concert Hall, which can host up to 3000 guests for grand and magnanimous concerts, while the Opera Theatre is encompassed in the eastern region and is a famous proscenium theatre. The other venues in the building apart from these are the Drama Theatre, the Playhouse, the Forecourt, the Utzon Room, and the Studio. Apart from the glass curtains and the tiled shells, there are also attractive pink-hued granite panels cladding the exterior of the structure.