Here we provide preschool themes for the whole school year long and even for the summer!
Learning about the weather is a fun activity for preschool children. Use these activities and lesson ideas with a preschool thematic unit about weather.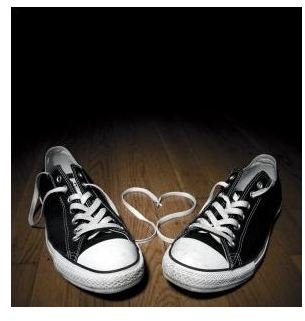 Most preschoolers own at least one pair of tennis shoes. Teaching them to tie them can be a huge step towards independence. Introduce young children to the concepts of when to wear them, how to tie them, and how to lace them through fun activities and books.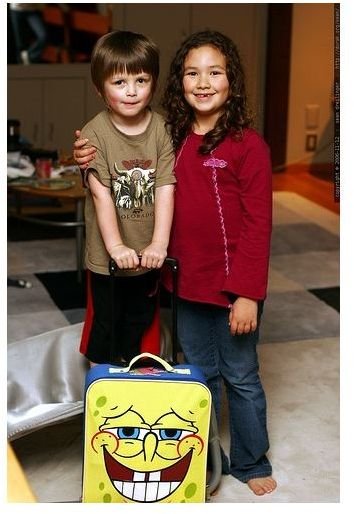 Traveling and seeing the world is a favorite pastime for families, but how much does a preschool child know about taking a vacation? Read on for ideas on a preschool vacation unit in your classroom.
Read More on this Topic >