Here are the Best Colleges with a History Undergraduate Degree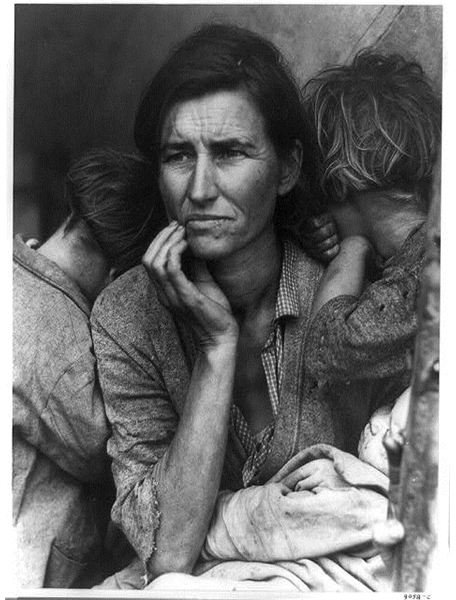 Getting Started
Once you have made the decision to major in history, the next step is to choose which college to attend. Deciding which are the best colleges for an undergraduate degree in history may seem daunting, but this article can help make that decision easier and help you choose the right college for you.
University of Pennsylvania
History is one of the most popular majors at the University of Pennsylvania, located in the historic city of Philadelphia. Students pursuing a history undergraduate degree at Penn can select a regional concentration, such as American history, a thematic concentration, such as gender history or economic history, or they can opt out of having any concentration if none appropriately define their area of interest. Study abroad is encouraged and the courses taken abroad can count for credit, if approved. One important aspect of Penn's program that makes it one of the best colleges for an undergraduate degree in history is the funding that is available for undergraduate research. History undergraduates at Penn can apply for grants to allow for travel to research archives or for research materials for large history projects. Students also have the opportunity to be published in the Penn History Review, the university's journal for undergraduate historical research
University of Chicago
Students looking at the best colleges with a history undergraduate degree should take the location into account and the city of Chicago has much to offer a budding historian. The city has numerous internship opportunities for students from the University of Chicago, including developing programming at the Chicago History Museum, taking oral histories from African Americans for the History Makers project and creating online exhibits for the Field Museum. There are a wealth of public institutions to assist history undergraduates with research, such as the Art Institute of Chicago, the DuSable Museum of African American History and the Newberry Library. Study abroad programs are offered in locations such as China, Greece, Italy and Austria. Three fellowships are available to assist students pursuing a history undergraduate degree with research related travel in the United States and abroad, while two prizes are awarded each year for outstanding undergraduate history essays.
Columbia University
What makes Columbia University in New York City one of the best colleges with a history undergraduate degree is the wide array of seminars, some taught by prominent historians such as Alan Brinkley and Kenneth Jackson. All history undergraduates are required to take two of these seminars, which allow students to delve into focused topics in American and world history. Students wanting to be considered for departmental honors must complete a thesis, for which some funding is available. Two history students can be awarded the annual Edwin Robbins Summer Research Fellowship, which offers $2,500 to help offset costs of summer research and there are grants ranging in amounts of $50 to $500 to help pay for expenses such as travel or photocopying. Columbia also offers seven different prizes to history undergraduates for academic excellence. Study abroad is encouraged and available for credit. History undergraduates can also be elected to the Undergraduate History Council, which serves as an advisory council for other undergraduates, organizes events and awards prizes to teaching assistants.
Tips for Making Your Choice
When deciding on an undergraduate history program, think about what your individual needs are and how different colleges can help meet those needs. Consider what area of history you plan to study and if undergraduate research has been supported in that area in the past. Find out what internship options have been offered, if a thesis is required and, if so, if there is funding to help pay for your research. If being published is important to you, check to see if the school has a journal or similar publication for undergraduate history students. Some colleges also have student organizations that can offer support as you get familiar with the college and the progam. Remember, the best colleges with an undergraduate degree in history all offer different opportunities but with some research into the programs, you will find the one that is right for you.
References
University of Pennsylvania, Department of History https://www.history.upenn.edu/undergrad/
Columbia University, Department of History https://www.columbia.edu/cu/history/ugrad/main/about/index.html
University of Chicago, Department of History https://history.uchicago.edu/undergraduate/