School Counselor and Student Loan Forgiveness Program Overview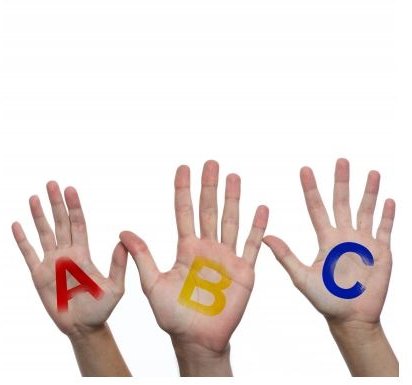 If you enjoy serving the community and aiding students in fulfilling their educational potential, then enrolling in a school counselor and student loan forgiveness program may be the answer for you. This article provides a basic overview of the loan forgiveness program, as well as some eligibility requirements that will save you thousands of dollars in student loan principle and interest.
Overview of the Student Loan Forgiveness Program for School Counselors
The National Association for College Admission Counseling (NACAC) is dedicated to supporting the advancement of counselors and enrollment professionals, in an effort to enhance student college enrollment and educational potential. Moreover, the NACAC's efforts are essential in supporting the loan forgiveness
program, which is key in fostering the following benefits to school counselors:
To support disadvantaged communities, while attracting more school counselors to work in these areas of high-need.
When school budget resources are minimal, school counselors will have the ability to make tax-deductible purchases for school materials.
The U.S. Secretary of Education allows public service employees to waive the balance of their loan, provided that they've made on-time payments for 10 years.
How This Program Can Help You
If you are a school counselor, or at least considering this type of career, there are great programs available to assist you in student loan forgiveness once you have completed your educational requirements. Specifically, you can obtain student loan forgiveness in the following areas:
School counselors or college admission counselors who have made 120 monthly payments on their Direct Loans, are eligible for forgiveness on the remaining balance. The 120 monthly payment period amounts to 10 years of monthly payments, of which counselors must have worked in public services for the entire duration.
School counselors who have Direct Loans or Family Education Loans, are eligible for forgiveness of $2,000 per annum. There is an overall maximum forgiveness of $10,000. Also, the school counselor must work in a low-income community to become eligible.
How Can I Become Eligible?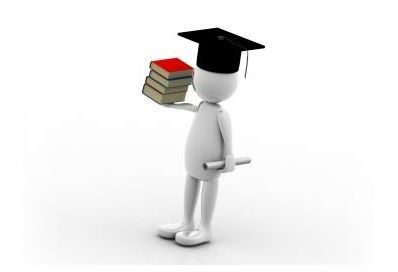 According to the U.S. Department of Education, school counselors must be employed by the following entities:
Public Schools
Private Schools
Non-Profit Elementary Schools
Non-Profit Secondary Schools
Non-Profit Postsecondary Schools
However, in order to be eligible, school counselors are required to work at least 30 hours per week, or at least at an average of 30 hours within a 8 month period. They also must not be in default of any loans in which they are applying for loan forgiveness.
Can I Also Get a Federal Tax Deduction?
School counselors are able to $250 of unreimbursed expenses on their Federal Income Tax Return. Therefore, individuals must have worked at least 900 hours per school year in elementary or secondary school. Such expenses include books, computer software and services, supplies, and other necessities. Moreover, this deduction does not require itemization and is deductible on line 23 of the 1040 Form, under Adjusted Gross Income. If you are using Form 1040A, it is deductible on line 16 accordingly. For more details on Internal Revenue Service (IRS) educator expense deductions, you may visit www.irs.gov/taxtopics/tc458.html.
If you are interested in becoming a school counselor, then this program serves as an added benefit, especially if you are still stuck paying on student loans. Fortunately, with the aid of the school counselor and student loan forgiveness program, you can save thousands of dollars, which will ultimately get you out of debt much sooner.
Reference:
https://www.nacacnet.org/LegislativeAction/LegislativeNews/Documents/PolicyPracticeBriefLoanForgiveness.pdf
Image Credits:
College Graduate - https://www.freedigitalphotos.net/images/Other_Holidays_and_E_g321-Books_p21134.html
ABC - https://www.freedigitalphotos.net/images/Gestures_g185-ABC_p14394.html