Best Cars for College Graduates in Today's Economy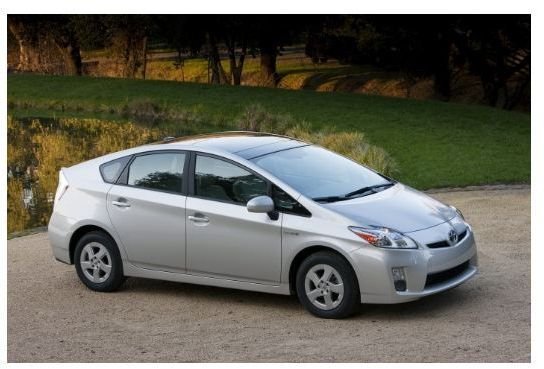 Selecting the perfect college grad car isn't an easy task. It is important to consider several things including initial price, fuel consumption, weather tolerance, resale value and, of course, reliability.
Fuel Efficient Cars
College graduates can't count on many things when they enter the job market but one thing that they have to count on is their car. Cars for recent college graduates get good gas mileage, have relatively few mechanical issues, show good resale value and are reasonably effective for the climate in which they are used. Some top picks are the Honda Accord at 31mpg, Toyota Camry 33mpg, Ford Fusion 33mpg or 41mpg depending on whether or not you choose the hybrid version and the Toyota Prius. These are among the most fuel efficient hybrid and standard cars on the market today with the Prius averaging 51mpg on the highway.
Green Cars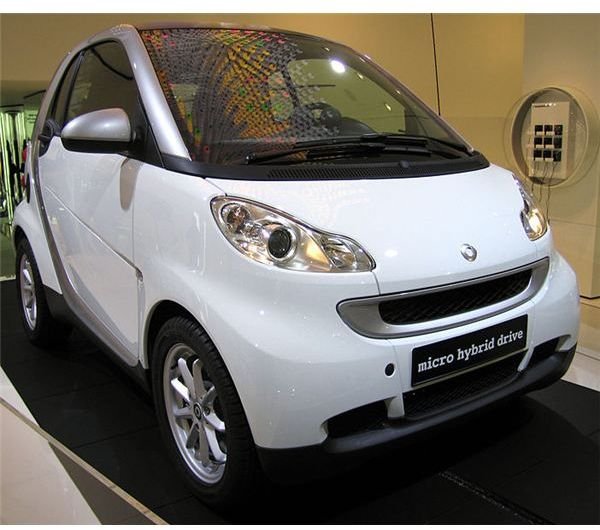 A new college grad is probably looking more for a unique style or planet friendly vehicle; these cars not only have a small carbon footprint but are very good in the gas mileage category as well. New graduates are the prime candidates for hybrid cars like the Toyota Prius (51mpg), Honda Insight (43mpg), Honda Civic Hybrid (43mpg) and the ultra compact Smart ForTwo (71mpg). The great gas mileage that these cars get will help to offset the cost of living for these grads who have just entered their new careers. Couple this will the fact that all four of these cars scored over 80% on the Consumers Report reliability scale and they are great starter cars that have a great chance of not breaking down in the first five years of ownership
Family Vehicles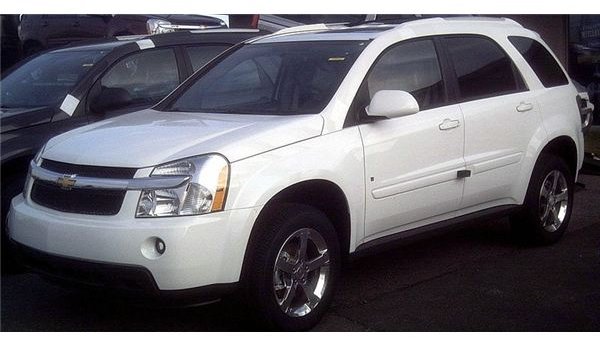 College graduates who already have a family or those who are begining careers in teaching need to have a vehicle that will not only allow them to get around, but to get themselves and their families around. A larger vehicle, one that can handle 4 or more passengers like an SUV, is the right choice here. As with other grads the family will be on a strict budget, probably even more so than the single graduate, and will need a reasonably priced SUV like the Nissan Pathfinder (msrp $27,840). Other choices that make sense are the Chevy Equinox(msrp 22,615), Toyota Venza(msrp $25,020) and Ford Escape Hybrid(mrsp $29,860).
Weather Tolerance
The best cars for college graduates who will be living in the northern United States and have to deal with the cold temperatures and snow need to take a few extra things into account when choosing their vehicle. The best vehicle options for severe weather are well balanced with optional 4 wheel drive (also called all-wheel drive); any time that snow and ice start hampering travel this is one of the best options to have. Some vehicles with 4 wheel drive include; Ford Flex, Chevy Equinox, Suzuki Crossover or Subaru Forester.
Top Resale Value
For new college graduates who are fiscally responsible and look at resale value as an important factor when purchasing a new car there are several to choose from. According to cars.com these are the top 10 vehicles as far as project resale value is concerned: Mazda Speed 3 Sport, Mercedes-Benz Sprinter, Audi S5, Madza3, Land Rover Range Rover Sport, Mini John Cooper Works, Subaru Impreza Outback, Mini Cooper, Chevy Camaro and the Kia Sportage. These have project resale values between 63-66% of retail.
Whether you are a recent college graduate or not, fuel efficiency and reliability are things you should consider when purchasing a new vehicle. The best car for a college grad may just be the exact same car that is best for you.
Resources
Toyota.com
Ford.com
Chevrolet.com
Fueleconomy.gov