Where to Find the Best Places to Buy College Books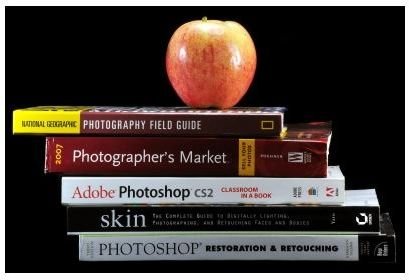 What's reasonable, might you ask? The answer: FREE! So luckily, here is a list of places where you can buy college textbooks with FREE shipping. Welcome to your new perfect world!
Your Top Places To Buy College Books Are…
eCampus.com
eCampus.com is one of the best places where students go to buy, rent, or sell-back their books. This online store offers both new and used books consisting of a wide array of course subjects. Most shipping costs are free with a minimum purchase price of $59 or more.
Free shipping is only for available shipments within the U.S., and you must select "US Postal Service Shipping" as an option. In addition, make sure to choose the "Group my items into as few shipments as possible" selection in order for the shipping cost to be waived.
Barnes & Noble
Barnes & Noble is one of the biggest retailers of books, ebooks, audio books, and textbooks. This giant retailer offers two free shipping programs for their customers. They are:
1. Unlimited Free Member Express Shipping – This program requires the purchase of a store membership so that individuals are able to get the unlimited free express shipping privilege. Also, you must purchase at least one eligible item so that the entire shipping cost can be waived. Finally, you must make sure that you choose the "Free Member Express Shipping" and "Send everything in as few packages as possible" options.
2. Non-Member Free Shipping – You must have at least $25 worth of eligible merchandise. Once you are done shopping, select the "Standard Delivery" and "Send everything in as few packages as possible" options before you checkout.
Textbooks.com
Textbooks.com is a great online retailer where you may buy, rent, and sell college textbooks. Free shipping from this company is based on orders that are $25 or more. As long as you choose the "Standard UPS Shipping" option, your shipping fee is waived.
TextbooksNow.com
TextbooksNow.com has an enormous array of textbook selections, and also participates in the textbook buyback program. They offer free shipping on "Ground Shipping" selections only. There is no minimum purchase amount that is required in order to get your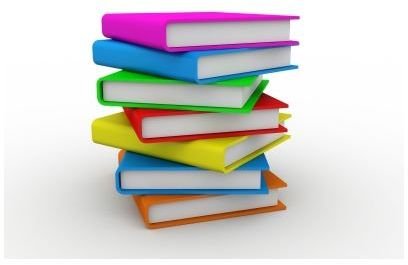 shipping cost waived. All orders are based on deliveries in the U.S. only.
Textbookx.com
Textbookx.com buys and sells both used and new textbooks. They offer free shipping on orders that are $49 or more. You must agree to ship your orders by "USPS Economy" to be eligible for this offer. This option is available to the lower 48 contiguous states only.
By choosing to buy college books with free shipping, students can save large amounts of additional out-of-pocket expenses. However, keep in mind that most free shipping options will take an average of 4 to 10 business days before they arrive. If you would like your books delivered sooner, you can certainly choose a faster delivery option for an additional fee. Otherwise, as long as you order your books early on, you can take full advantage of the free shipping benefits.
Helpful Tips on Free Shipping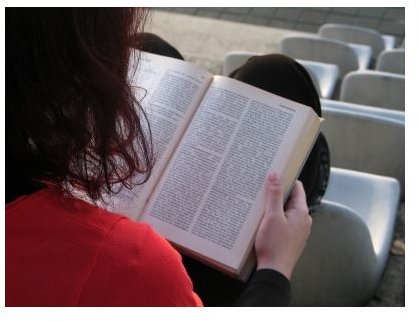 Tip 1: Make sure that you check the terms of the free shipping agreement before you buy. Some merchandise may not be eligible for free shipping, so make sure you are aware of which items are.
Tip 2: Another great way to save on shipping cost is to order etextbooks. There are absolutely no shipping fees for etextbooks because all you have to do is electronically download the textbook right to your computer or laptop. The best thing is, there is no waiting time for delivery, and it is available for immediate use.
Sources:
ecampus.com
https://www.ecampus.com/default3.asp?s_tnt=30168:1:0
Barnes & Noble
https://www.barnesandnoble.com/help/ff_noscript.asp?cds2Pid=16894&linkid=1616197
Textbooks.com
https://www.textbooks.com/CustServ-ShippingPolicy.php#free
Textbookx.com
https://www.textbookx.com/service/shipping.php
Textbooksnow.com
https://www.textbooksnow.com/webapp/wcs/stores/servlet/HelpShippingReturnsView?langId=-1&catalogId=10001&storeId=13354
Image Credits:
Books Photography – freedigitalphotos.net/Carlos Porto
Girl Reading – freedigitalphotos.net/healingdream
Stack of Books – freedigitalphotos.net/jscreationzs