How to Have a Successful College Interview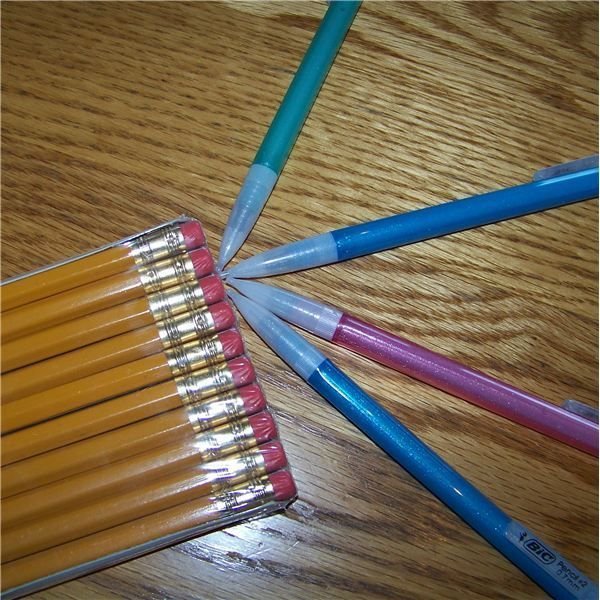 Tips for College Interview
Tips for college interview visits can run the gamut of what to wear or how to give a strong handshake. However, a student's nerves can sometimes be the biggest concern. So, you need to relax and start planning for your upcoming interview.
Why Should You Complete a Formal College Interview?
The admissions officers or college alumni want to choose students who will fit in at the university and who will be able to handle the academic load. The admissions officers can look over your admissions application to see your ACT and SAT scores, high school GPA, and your extra-curricular activities. In addition, they can read your essays and get a basic feel for whom you are, but they want to meet the real "you" in a formal interview.
To lessen your stress, the college interview is generally not the deciding factor to your admission to your favorite college. It is one of many items that the admissions officers look at when making up the freshmen roster for the following year. However, if you have a super interview, and you have average scores or grades, it may be the one item that ensures your college admission.
What Should You Wear to the College Interview?
First, you need to look presentable. This can mean different things at different universities. Obviously, you should not wear jeans with holes and a sloppy T-shirt. However, depending on the university, you may need a suit and tie or skirt and heels. You can find this valuable information out by calling the admissions office and asking what attire you should wear to your interview.
However, many colleges just would like to see you in "nice clothes" that can include dress pants and a nice shirt. Or, for the young ladies, dress pants, a skirt or a dress. Remember, before you walk out the door, you need to ask yourself if "your grandma would like to see you in this outfit." It should not be revealing or sloppy, but it can show your personality.
Preparing for the Interview
If you have a college interview coming up, you need to de-stress and get organized. You need to be early, so research the address and find good directions. You should not have your parents go in with you, but they can drop you off for support, if you wish.
In addition, you should think about things you want to say to showcase who you are, but a planned speech will seem stilted. However, you want to remind yourself to avoid slang and to use proper English.
What Should You Say?
You should answer all of the questions that the admissions officers or alumni ask you truthfully. Being polite and well-spoken are key. In addition, you need to appear interested. You can show this by asking questions that you cannot find answers to on the school website.
College interviews can also happen at college fairs and college visits. These are generally more casual. However, the admissions officer is already forming a first impression about you, so you need to always be polite and to use proper English. The key tips for college interview visit is to do your best, be yourself, and think about what you want to say before you say it during the interview.
Photo reference
Photo taken by Kellie Hayden
References
https://www.quintcareers.com/college_interview.html
https://www.collegeboard.com/student/apply/the-application/135.html
https://www.actingforbusiness.com/interview/JobInterviewtips/college/collegeinterviewtips.htm