Learn a College Application Tip for Success and More!
The college application is the first step to your adult future. In high school, teachers and guidance counselors try to give you college application tips and try to tell you how important the college application is to your future. Yet, some high school students still wait until the last moment to turn it in to the college.
Please, do not be that high school student. If you want to get into a specific college (the one you really want to attend in the fall), you cannot afford to turn in a late or sloppy college application. You want to be organized and to start early.
Organize with a College Forms Checklist
Whether you are applying to one or twenty colleges, you should make a checklist. You can use a blank calendar or make up a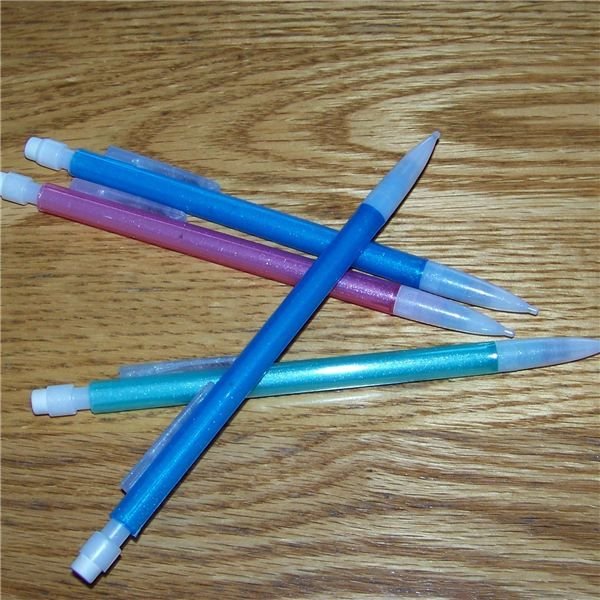 spreadsheet to keep organized. A college application checklist check list should include the following:
College application deadlines
ACT or SAT deadlines
FASFA deadlines
Scholarship deadlines (Note: Some colleges use the admissions application to award scholarships and others have separate forms.)
High school transcript deadlines
A note of which colleges accept a common online application. You may only have to fill out one application for all your favorite colleges.
Filling out the College Application
It should go without saying that the college application should be perfect. There should be no errors, period. You should spend a great deal of time perfecting the perfect college application and filling in all the elements of the application. If you are able to use a common online application for all of your college choices, this means that you only need to fill out one.
Tips for filling out the application:
Keep copies of all applications that you send
Keep all information for applications in a folder or three ring binder
If you have a paper application, write answers on notebook paper first and then neatly write them on the application
Make sure to have a parent or guardian proofread the application before sending it
Essays on the Application
Many would argue that the college application essay is the most important part of the college application. When college admissions staff members make choices of who is in and who is out, you metaphorically become the essay.
Tips for writing the essay:
Write several rough drafts and follow the proper essay format
Try not to be dull, boring or lie, which means your essay needs to stand out from the rest
Complete research on each college and find out what type of student each college desires
If the college application asks for a personal essay, the admissions staff members want to know about you. They do not want a list of events. They want to know what personal characteristics make you a good candidate to be successful at their institution. So, choose a few great characteristics and show them that you have these characteristics through the activities or events in which you have participated.
So, start early, take your time, and be honest and genuine. Waiting until the last minute be detrimental to your future. Use these college application tips to help you be a success.
Photo reference
Photo by Kellie Hayden
References
https://www.collegeboard.com/student/apply/the-application/index.html
https://www.collegeview.com/college_application_tips.html
https://abcnews.go.com/GMA/Parenting/college-application-tips-perfecting-college-personal-essay/story?id=11537356