Why You Should Rent your College Textbooks: Save Money by Turning to Online Programs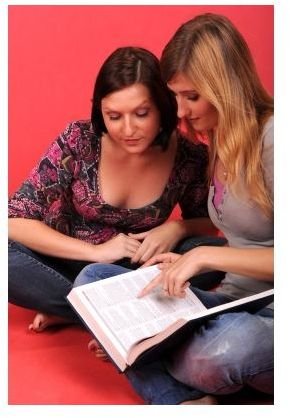 Many college students are opting to rent their textbooks instead of buying them. And it's easy to see why. Buying new textbooks from the University bookstore can cost you hundreds of dollars (think of how many packages of ramen noodles that would buy)! You can easily rent a textbook for approximately 70% off retail price!
How much money can you save? Look at this example from the Washington Post comparing the prices of the college textbook "Social Psychology":
New - $142.65.
Used - $107.
e-book - $99.86.
Rent - $60.
Before Renting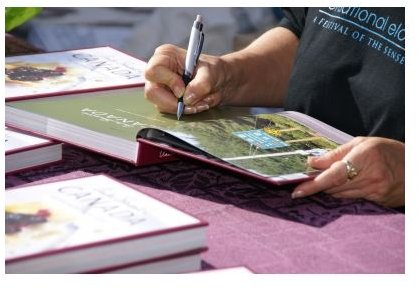 Although renting textbooks is a great way to save money, you should not rent a textbook that is the subject of your major. Many students want to hang on to these books as a reference throughout their college studies. The best bet in renting a textbook is for a required course that is outside your major. Also, keep in mind that you may not be able to highlight, write, or mark in any rented textbooks.
How Does it Work?
Students who rent textbooks usually order them from an online textbook rental store. They are asked to enter an ISBN number, which is the bar code number that listed on each book. After they have completed all of their textbook selections, they must specify the length of renting time, which could be by the quarter, semester or summer. Shipping cost varies depending on the amount of books, and type of delivery options that the student selects. When students are done with their books, they must mail back the books, usually using the same box that the books arrived in.
Where to Go
There are several great places where you can rent college textbooks for cheap. Below are three of the most popular options: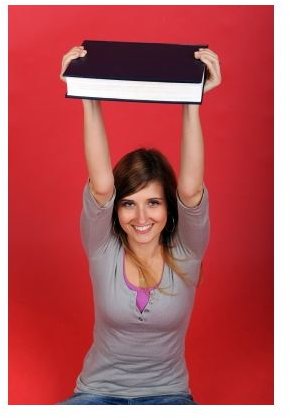 1. Chegg.com
Chegg is one of the leading college textbooks for rent programs in the country. They were voted #1 by Student Monitor Lifestyle & Media Report for the best in college textbooks for rent. More importantly, students are able to rent textbooks for a variety of subjects such as business, science, psychology, social science, history, and art. They guarantee quality textbooks delivered on time. If you are not satisfied with your selections, Chegg offers a 30-day money back guarantee.
2. CampusBookRentals.Com
Campus Book Rentals claims they can save students a whopping 90% by renting! They also allow you to use a highlighter in your book (within reason). They offer free return shipping and a 30-day guarantee. Want to keep your book? They also have the option for you to buy your textbook from them. Or, if you have textbooks you're looking to unload, you can sell your books to them. This may be your best option for low prices.
3. College Book Renter
CollegeBookRenter.Com is one of the largest wholesalers of college textbooks around. Use the website to rent, buy or sell textbooks. Choose how long you would like to use the book for, and then simply ship back at the end of the time, or choose to buy the book for a discounted price. You can also sell your used textbook.
If you're like most college students, you're busy juggling classes, social activities, part time jobs and late night study sessions. The last thing you need is to worry about how you're going to afford to buy books. Take advantage of one of these programs and don't keep shelling out hundreds of dollars at the school bookstore.
References