Answers to, What Can I Do with a Major in Natural Science?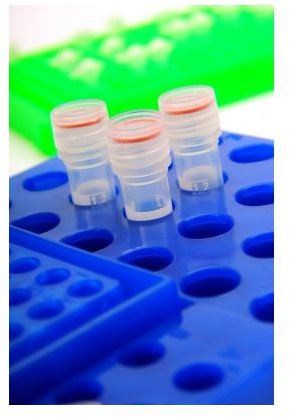 What is Natural Science?
According to the Bureau of Labor Statistics, people who graduate with a major in natural sciences will experience an in-demand career that's fast as the average career, with growth rates of up to 8% between the years of 2008 - 2018. Furthermore, natural science professionals plan, coordinate, and direct research for various science modalities, so it's no surprise that this type of career is in high demand. As science and technology continue to merge, students who are responsible, detail-orientated, and knowledgeable will be influential in the advancement of this growing industry.
What Is Natural Science?
Simply put, natural science is the study of the natural world and all its phenomena. If you've heard of subjects such as physics, chemistry, biology, and astronomy, then you probably have a good idea of what natural science entails. Basically, the term "natural science" just serves as an umbrella which encompasses many naturalistic forms of science.
What Can You Do with a Major in Natural Science?
Natural Scientists have an array of specialties in which they are able to build solid careers. Most of the best careers opportunities are available for knowledgeable individuals who are training as chemists, biologists, geologists, physicists, agricultural scientist, and medical scientists. These professionals are expected to be fully skilled in basic research projects or commercial activities. Most importantly, students who enter this career can find great entry-level jobs after obtaining their associates or bachelor's degree at a college or university.
Nonetheless, the question remains, what can you do with a major in natural science? If you've majored in natural science, then you can accept career opportunities in the following areas:
Agricultural and food scientists
Agricultural and food scientists are responsible for maintaining and improving the food supply for agricultural safety and productivity. This career is expected to grow faster than the average career. Individuals who held careers in this industry were paid a median average salary of $59,520 in 2008.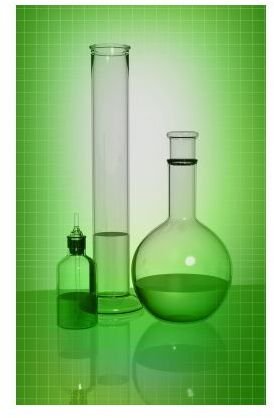 Biological scientists are responsible for understanding and improving fundamental life process. Basically, their essential role is to study living organisms and their relationship to their environment. Moreover, opportunities for this career are expected to see faster growth than the average employment rate. Students who choose to enter this career path were paid a median salary $82, 840 in 2008.
Environmental Scientists and Specialists
Environmental scientists utilize their knowledge of natural science in order to identify, minimize, and find solutions to the environment and its effect on our health. Opportunities are expected to be favorable for people who have learned the fundamental natural science skills. The salary for environmental scientist in 2008 was $59,750.
Conservation scientists and foresters
Conservationists manage and develop natural resources such as forest and rangelands. The position is expected to have many opportunities as many older and experienced foresters retire. The salary for this position was $58,720 in 2008.
Atmospheric scientist study the blanket of air that covers the earth, which is referred to as the atmosphere. Specifically, these scientists study the motions, processes, and physical characteristics that affect the environment. Students who take specialized courses in meteorology will be better suited for opportunities than their counterparts. The median wage for atmospheric scientists in 2008 was $81,290.
Career Outlook
Students who have majored in natural sciences will experience the best type of pay when working for federal, state, and local governments. Alternatively, manufacturing industries employed most of the natural science professionals, which consisted of 36% of the total professional pool. Professional, scientific, and technical service industries were next in-line in hiring 33% of natural scientists.
Finally, in a latest 2006 study conducted by the National Science Foundation (NSF), there were nearly 94,000 students who graduated with a degree in natural science. Since this is a common type of science degree at most universities or colleges, the NSF expects that an increase in natural science enrollment will continue in future years.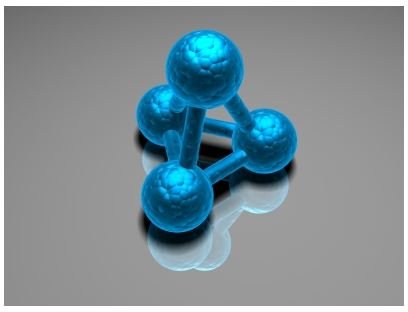 Sources:
https://dictionary.infoplease.com/natural-science
https://www.bls.gov/oco/ocos009.htm
https://www.nsf.gov/statistics/nsf08321/pdf/tab5.pdf
Image Credits:
Test Tubes – freedigitalphotos.net/Suat Eman
Lab Equipment – freedigitalphotos.net/renjith krishnan
Molecule – freedigitalphotos.net/renjith krishnan