The Importance of a College Education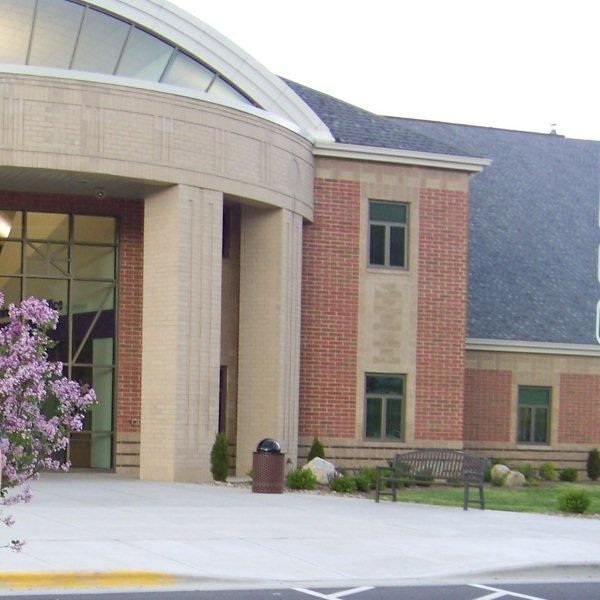 The Importance of Going to College
Other than your parents and teachers harping on the importance of a college education, why would a young person spend four years of his or her life attending a college? And, you must consider that the college tuition and room and board for many four-year institutions costs more than some houses. The average annual college tuition for a four-year public university is $7,020 per year, which does not include room and board.
The question remains, is the cost of time and money worth the sacrifice for a college degree? To answer this question, the earning power of a college graduate must be examined.
Earning Power of a C
**
ollege Graduate
The earning power of a college graduate versus a high school graduate is different. And, yes, college graduates do make more money than non-college graduates.
However, there are many reasons that have nothing to do with the all mighty dollar, such as job satisfaction and quality of life. But, in these tough economic times, money talks and it is one of the top reasons why you should attend college and finish your college degree.
How Much More Money Do College Graduates Make in Comparison to High School Graduates?
Jason Chavis reports in the article, Salary Comparison of a College Grad to a Non-grad that the higher the degree and experience, the earning potential moves even higher. The general rule is that over a life-time, a college graduate can make over $2 million. A person who has no or little college can expect to make between $1 million to $1.5 million in earnings.
Of course, the amount of money that a college graduate makes in an entry level job really depends on the degree that he or she holds. A chemical engineer is going to make more than a high school chemistry teacher, such as $20,000 to $30,000 more. Chavis also reports in the article, Average College Grad Wage: Potential for Earning that the average annual salary is around $36,000 a year for a bachelor's degree. Of course, the higher the degree, such as a master's degree or a doctorate degree, the more a person will make.
Finding and Keeping a Job for a College Grad
Attending, finishing and paying for a college degree is just the first step to getting into a career that pays well and gives satisfaction to your life. One of the hardest parts today is landing your first job.
It is no secret that finding a job in hard economic times is downright tough. The job competition is fierce. When applying for a job, obviously a college graduate will be more qualified for a job than a non-college graduate for jobs in a profession. And, for those over 25, college graduates have a better chance of keeping their jobs.
More Reasons to Complete a College Education
Beyond making more money, there are more reasons to attend college. You may find that the importance of a college education rests with moving ahead in a career or attaining new skills to become better at your job.
Adults Returning to College
Some students in the college classroom are not the traditional 18 to 24-year-old student. Some are adults who are heading back to a local university or college to finish a degree or to get a higher degree.
Some people need a higher degree such as a bachelor's degree, master's degree or doctorate degree to attain a promotion or even to keep their current jobs. Or, some may need new skills to keep up with the ever changing technologies.
Need a Career Change
If an adult has lost his or her job to downsizing or cut backs, he or she may need a whole new career. With the current downturn in the economy, some people who thought that they would work at the same place until they retired have found themselves out of work.
These people may need to return to a university to attain a whole new degree to keep up with the new technology to be competitive in the job market. The job that they had held for many years may not even exist anymore.

Learning to Learn & Networking
Some people who have plenty of money may attend college for the sheer satisfaction of completing a degree or just to learn something new. Learning is great, important, and fun.
However, while you are having fun and learning, you can also network with others in the same degree area. These people can become business associates later in life or know someone who can help you now with job searches. The guy sitting next to you in econ class may be your colleague in a couple of years.
It is clear that the importance of a college education is not overrated. Making more money is always a key reason to finish your degree. However, gaining new skills, a new career and networking are also reasons to attend college.