Where to Find Entertainment Undergraduate Business Programs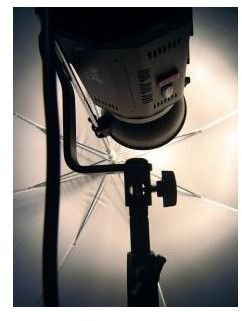 Studying for the Entertainment Biz
Working in the entertainment business is a dream of many college students. This industry is booming as more avenues of entertainment become available. Now that there are so many ways to get entertainment from movies, TV, music, the Internet and more, the number of career opportunities in this area has risen dramatically. Students can expect to find more and more entertainment undergraduate business programs at colleges across the U.S. However, it's important to cultivate great contacts and set up internships during your studies — even as the industry continues to grow, entertainment professionals can expect to see plenty of competition within their field.
Entertainment Undergraduate Business Program Options
There are plenty of options in for entertainment business programs. Many schools are begining to offer more developed programs in these fields. While some offer a basic entertainment business bachelor's degree, others offer a more specified route into this field. Some examples of more narrowly focused entertainment undergraduate business programs are:
Music Business
Music Management
Entertainment Management
Entertainment Media
Arts Management
Public Relations
Each of these options provides a more in-depth look into one area of the entertainment industry. However, a general entertainment business degree program tends to be a popular option among college students.
What You'll Study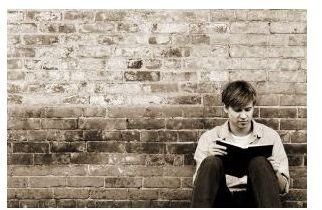 Naturally, business is the main focus of any entertainment program. You'll cover all the basics, including finance, marketing, ethics and accounting. However, you'll also be preparing for a career that's specific to the entertainment industry. Many of these programs include classes in negotiation, film and TV distribution, copyright, royalties, media planning, music management, production and entertainment law. These classes will really set you apart from other applicants when you search for a job in the entertainment industry.
Another important learning aspect of most entertainment undergraduate business programs is an internship. Most students complete at least one internship while earning their entertainment business degree. Those who live in a major city during college will have an easy time finding an internship with local music companies, casting companies, TV studios or film crews. However, students who live in a suburban or rural area should consider setting aside one summer or semester to go live in a big city and get that internship experience. This is a great way to learn about the ins and outs of the entertainment industry that you can't learn from a class.
Schools with Entertainment Business Programs
Though more and more colleges are adding an entertainment undergraduate business program to their offerings, these are currently some of the main schools which offer a comprehensive program in the industry:
McNally Smith College of Music
Institute of Production and Recording
Ferris State University
Oklahoma City University
Madison Media Institute
New York University
USC Marshall
Northwood University
Los Angeles Film School
University of South Carolina
University of Miami
University of Georgia
Your Future in the Entertainment Industry
Once you've obtained your bachelor's degree in the entertainment industry, there are a wide variety of potential career options from which you can choose. Become a producer for a film, TV show or music album. Work as a publicist, manager or agent for some of the hottest acting or singing talent. Do public relations work for a major production or for a specific performer. Become a marketing professional for the entertainment industry. Each of these career options allows you to use your business savvy with a specific focus on the exciting world of entertainment.
Source: Education-Portal.com
Photos courtesy of Dora Mitsonia