College Prep Information for Every Step on the Way to College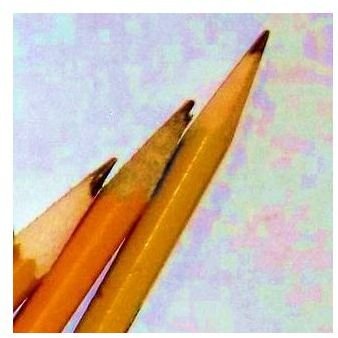 High School Preparation for College Prep
If you are a junior or senior in high school, you are probably thinking about your future beyond high school and looking for information about college prep. If you are even considering going to college, there are many things that you need to think about and not put off to the last moment.
You are probably tired of hearing about being organized and planning for the future. However, to get into the college of your choice, you need to kick both the planning and organizing into high gear right now. As the saying goes, "The future starts now."
Preparing for College Classes in High School
Everything you do in high school counts! If you fail a class, it is on your transcript. If you take a study hall instead of a foreign language, the admissions staff will notice. Mistakes you make in high school will show up on your high school transcript. Your high school transcript will be sent to every college that you apply to in the future.
In addition, you do not want to go to college and test so low that you end up in classes that do not even count toward a degree. You do not want to have to pay for classes that prepare you to take college classes in college. Those classes cost money! You want your hard earned money or your parent's hard earned money to go towards classes that count towards your degree.
High School College Prep Classes
Even though it may be a more work and more challenging, you should be taking college preparatory classes. Not only will these classes be more rigorous, they will also be preparing you for the work you will be completing in college.
The English classes you take in high school should be preparing you for college writing. You will be writing papers in your English classes in college and most of your other classes too. Most classes require a paper or two. If your papers are riddled with grammatical errors, some professors will not even finish grading them. So, you need to make sure you have your grammar problems under control at the end of your senior year.
College Applications
In addition to having a strong high school transcript, your application for college must be flawless. Everything on it must be correct. The essays should be interesting, well organized, and not have any grammatical mistakes. In addition, the admissions staff should be able to hear your voice. Your essays should not sound like your parents wrote the essay.
For the application essay, students should start early and write several drafts that have been edited and revised for perfection. It is best if another person reviews your application before hitting the send button, as most applications are now online.
More College Prep Information
In addition to transcripts and college applications, high school juniors and seniors need to start worrying about the college entrance exams. Whether you take the ACT or SAT, this score will help define who you are to the college admission staff.
College Entrance Exam Prep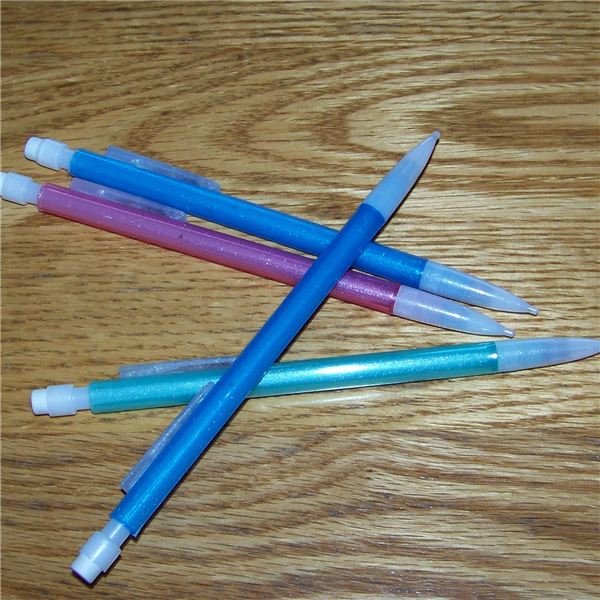 It is advisable that you purchase a prep book for the test or sign up for ACT or SAT prep classes. Raising your score a few points can mean the difference between getting into your favorite university or college and going to the local junior college.
Whether or not people want to admit it, your score is one of the most important items to receiving a scholarship or the all important acceptance letter. You need to take this test seriously and plan accordingly.
Scholarship Applications
A strong scholarship application will include a strong ACT or SAT score, solid transcript, several extracurricular activities and a killer essay. If you happen to be missing one of the magical components of a strong application, you can still receive scholarship money. Local scholarships sometimes look more at your extra-curricular activities or clubs you are involved in high school.
The important thing is that you apply for as many scholarships as you possibly can that you can possibly receive. If you do not apply, you will not receive the money.
College Visits
Before you send out your college applications, you need to go and visit the colleges in which you have an interest. What you see online is only one view of the campus. You need to physically go for a visit and ask many questions. It is also important to talk to current students at the college. The students can give you a truthful account of what really happens on campus.
In the end, the key to your future success involves many components. You need to keep your grades up, be involved in clubs and extracurricular activities, post a strong score on your ACT and apply for scholarships. This takes time and the time is now.