Contemplating the Reason Why I Should Go to College: Reasons to Continue Education Beyond High School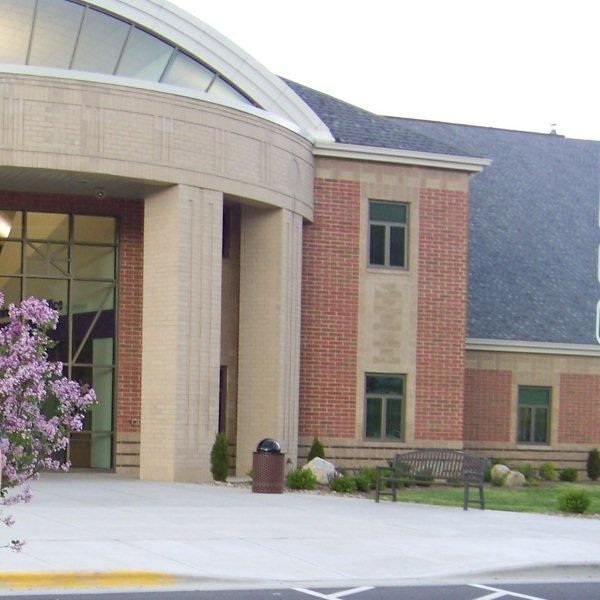 Reasons to Obtain a College Degree
When high school students are nearing the end of their junior or senior year of high school, they need to make a very important decision. Will they go into the workforce, the military, short-term skill training, a two-year community college or a four-year college? According to the Universities and Colleges.org website, a person who has a college degree will earn $1 million dollars more during his or her lifetime than a person who did not attend college.
United States Economy
The United States economy is no longer a manufacturing based one. It has changed to a knowledge-based economy. Many students can no longer walk out of high school and get a high paying job working in manufacturing. Students are in competition with other people all over the globe in the current global economy. Many high paying jobs require a college education and are in the information technology, healthcare, education or financial sector.
If you are a high school student or parent of one, you need to decide if the money and time that is required to complete a college degree will be worth the effort and the cash involved. It is not a decision that should be taken lightly. When you start thinking about future college majors and careers, you first need to think about the type of jobs that will be available when you graduate, the quality of life the job offers, and the salary.
Job Opportu****nities for College Grads
To make a decision about attending college, you really need to think about the kind of job or career you would like to have when you finish. The CNN Money.com website has a list of the 50 "Best Jobs in America." The jobs were ranked by using the statistics of pay, quality of life, and job growth. The top five for 2009 are as follows:
#1 System Engineer (information technology)
#2 Physician Assistant (healthcare sector)
#3 College Professor (education sector)
#4 Nurse Practitioner (healthcare sector)
#5 Information Technology Project Manager (information technology sector).
These five jobs had median annual incomes ranging from $70,000 to the upper $90,000s. And, these jobs all require at minimum a bachelor's degree; however, most of them require more college courses and higher degrees, such as a master's degree or a doctorate degree. For example, the System Engineer job requires a minimum bachelor's degree in engineering, but some employers may require additional certification, such as the certified systems engineering professional (CSEP).
College Degrees and Payoff
The price of a degree can vary as well as the time involved to complete a degree. A variety of degrees that a student can complete exist: associate's degrees, bachelor's degrees, master's degrees and doctorate degrees.
If you are trying to figure out what fits you best, you need to think about the cost of completing the degree and how much money you will make after completing the degree. In addition, you need to think about your quality of life in the career that your college major allows you to apply for after college. If you are not concerned with your annual salary after graduation and are just going to school to learn, you can do whatever you want.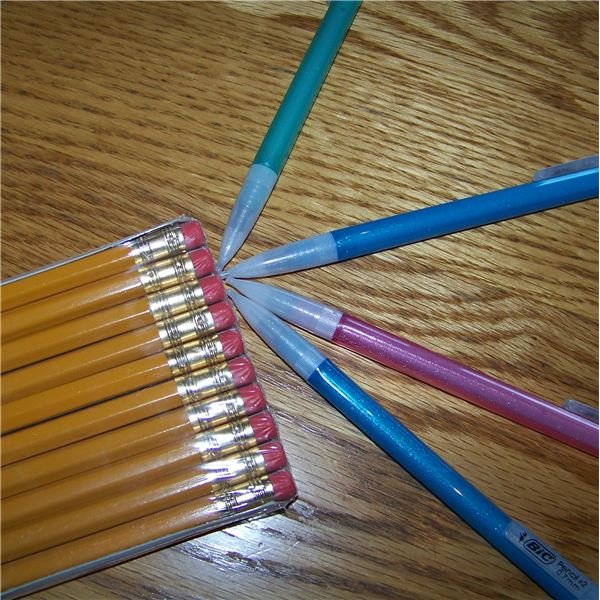 Associate's Degree
Liz Pulliam Weston writes in the article "Is Your Degree Worth $1 million – or worthless?" at the MSN.com website that the associates degree many times gives you the best bang for your buck. The cost is low and the payback is great.
An online health science associate's degree can allow students to choose from a variety of entry-level jobs. There are many online options. Students can even finish a college degree without a high school diploma.
Bachelor's Degree
Weston also writes that state universities can pay off well in the end for a bachelor's degree. Private schools are pricier the payoff is not as great, especially if a student chooses a lower paying career, such as in education.
Different majors differ in the difficulty of completing a degree. The most difficult degrees to pursue are as follows: medicine, law, engineering, and physics.
One obvious key to getting the payoff is to finish a degree. Approximately 35% of freshmen drop out of college during their first year of college. You need to be ready for college. And, you need to accept that it will be a great deal of work and to not allow extra-curricular distractions to derail your college career. In addition, you need to have your financial plan to pay for college in order.
Master's and Doctoral Degrees
A master's degree and/or doctoral degree are a must for a few careers, such as a doctor or a college professor. However, many people obtain these degrees for advancement in their careers or to make more money. It is important to understand the payoff for completing a master's degree before beginning one.
Many people complete these graduate degrees after they obtain a job with their bachelor's degree. If you are thinking of pursuing a master's or doctoral degree, you do not want to wait too long. College programs do change. And, some colleges have five year expiration dates for college credits.
Whichever degree you decide to pursue, it is important to finish and to choose one in which you will find fulfillment. And, of course, you need to be able to make enough money in your career to justify the expense of the college tuition.
Resources
Best jobs in america 2009. (n.d.). Retrieved from https://money.cnn.com/magazines/moneymag/bestjobs/2009/snapshots/1.html
McGuire, J. (n.d.). Importance of a college education: why is it important to go to college?. Retrieved from https://www.collegeview.com/importance_of_college_education.html
Weston, L. (n.d.). Is your degree worth $1 million – or worthless?. Retrieved from https://articles.moneycentral.msn.com/CollegeAndFamily/SavingForCollege/IsYourDegreeWorth1million.aspx
Why should I go to college? The best and worst reasons. (n.d.). Retrieved from https://universitiesandcolleges.org/why-should-i-go-to-college/