Necessity of College Preparatory Classes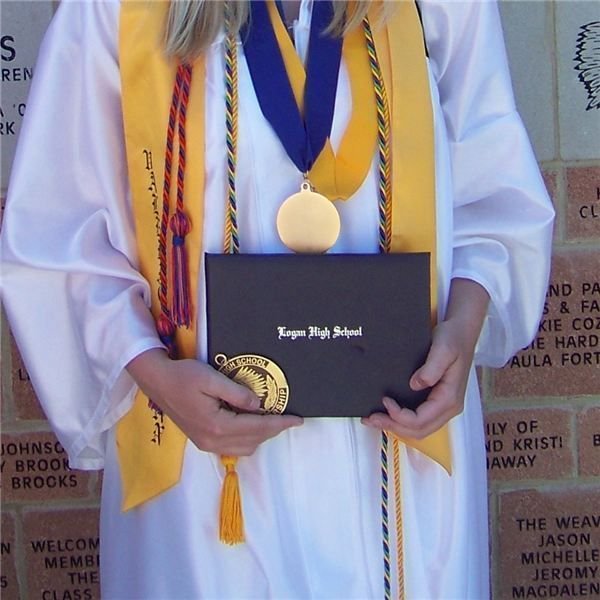 Reasons to Take College Prep Courses
**
Breaking Down the Myths of Preparing for University Work
Myth: Students think that if they just take easier classes to bump up their GPA that this will be better than taking the more rigorous courses. The fear is that with the tougher classes that they might receive lower grades. Students think that a higher GPA is more important than taking the more academically rigorous classes.
Truth: Four-year college admission officers view more than the student's GPA. The admissions office staff will take a look at a student's standardized test scores, transcript of classes from high school, high school extra-curricular activities, the application essay, etc.
Myth: General education courses are the same as college prep classes in the same subject area on a high school transcript.
Truth: Many of the courses that the College Board website suggests to take are the higher level classes. In addition, many colleges will require students to take additional classes in college that do not count towards a degree. If students have not taken enough upper level classes, they will have to pay extra money to finish their degree and take remedial classes. These courses help bring up a student's academic knowledge and cost the same amount of money as the courses that count toward a degree.
Specifically, the College Board website suggests that students take classes in high school that include four years of academically rigorous English courses. For math, students need to take algebra and geometry at the minimum. However, the more upper level math courses the better. For science, six semesters are needed. Students can take biology, chemistry, physics, space science, and/or advanced chemistry or biology. In social studies, students need to take six semesters. The classes can include U.S. History, U.S. Government, history, economics, geography, etc. Last, students need to take at least two years of a foreign language. It also helps to take classes in the arts and, of course, AP courses.
Additional Tips for College Preparation
Students need to constantly improve and increase their vocabulary. Both the ACT and SAT assess a student's level of vocabulary. Students can increase their vocabulary by reading and taking college preparatory English classes or AP classes. These English courses should focus on advanced writing skills and problem-solving skills of college-level work.

Students who think they want to major in engineering should take many math classes that include algebra, geometry, trigonometry, mathematics analysis, calculus, and computer science.
Students need to understand that there is a necessity for college preparatory classes as they are important to their future success. The more they take in high school the more they will be ready for the university workload.
References:
College Board Website, https://www.collegeboard.com/student/plan/high-school/33.html
High School Subjects Requirements, https://www.csumentor.edu/planning/high_school/subjects.asp
Prepare Academically for College, https://www2.ed.gov/pubs/Prepare/pt2.html
Photo Credit:
Kellie Hayden