Best Places to find Flight and Hotel Discounts for Students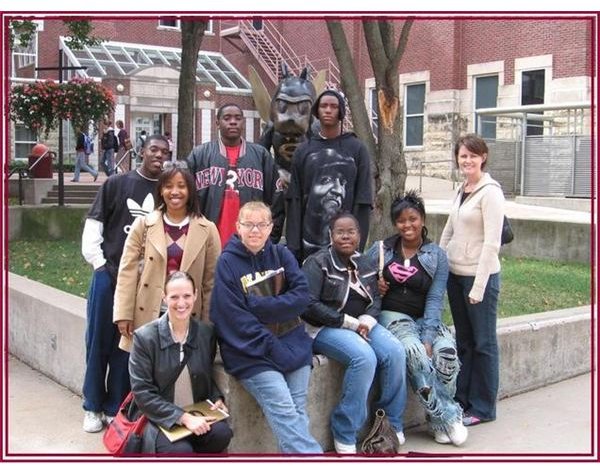 Along with the usual discount flight and hotel websites such as Orbitz, Priceline and Hotels.com, there are other websites that offer flight and hotel discounts for students. Here is a list of some of the best places to find discount flights and hotels for students below. Make sure to shop around through all the sites, and do not be afraid to use more than one service to get the best deal.
STA Travel
STA Travel offers discount for students, whether traveling from home to school, study abroad programs, or on the spring break of their dreams. The website offers a search engine that seeks the best rates for airfare and hotels throughout the world. The earlier you can book flights and hotel, the deeper the discount. Student IDs are welcome but students who use STA will also receive an International Student ID card, which offers discounts for hotels, stores, restaurants and other locations throughout the world.
American Airlines
American Airlines offers 10 percent off flights and five percent off hotel stays and other land components for students. American Airlines flies to all US states for the exceptions of Montana, Maine, Vermont, and New Hampshire, and offers flights around the world. Students will need to present a college ID and photo identification to receive the discount.
Student Universe
Student Universe offers discounts for flights, car rentals, train fare, hotels and other services such as group deals for college students. Student Universe offers assistance for worldwide destinations, including insurance in case a student has to cancel a trip, or the destination has weather or other emergencies making travel questionable.
Travelosophy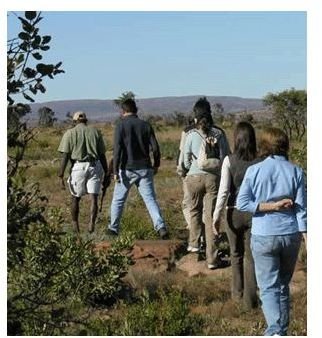 Travelosophy offers discounted travel services to Europe, the Middle East, Asia and Africa, making it a good place to start for college student traveling or going to school abroad. Discounts for airfare, hotels, hostels, train fare, restaurants and entrance fees to points of interests are offered through the travel service. To qualify for the discounts, a college ID must be presented and in exchange, a Travelosophy ID card will be given to the member. Students can book one-way, round trip and multi-transportation trips (fly into Paris, take a train to Munich, etc.) and trips can be planned for a short as a few days, up to a year.
Considerations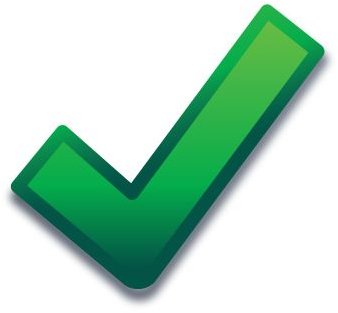 Shop around for the best deals on flight and hotel discounts for students. If possible, start searching for flight information six months before the departure date. Doing so could possibly mean locking in a cheaper rate than if you waited until the last minute. Students should also remember that most flights and hotel stays, especially is discounted, are non-refundable if the trip must be cancelled, so the student should either purchase travel insurance or be sure they are taking the trip. Additional ways a student can save money on airfare is to fly standby, which is buying a ticket for the next available seat. Some airlines still offer a discount for standby tickets, with the rationale that a discounted fare is better than an empty seat. However, even if you buy a ticket at the regular fare, most airlines will offer a discount to students if they show a college ID.
References
STA Travel: https://www.statravel.com/cps/rde/xchg/us_division_web_live/hs.xsl/home.htm
American Airlines: https://www.aa.com/i18n/urls/college.jsp?anchorLocation=DirectURL&title=college
Student Universe: https://www.studentuniverse.com/
Travelosophy: https://www.itravelosophy.com/
Image Credits
Students - kansascommunitycollege.edu
Student group- azsafrica.com
Campbell Travel Story - mycollegeroadtrip.com
Checkmark - law.columbia.edu