Cashing in Saving Bonds for College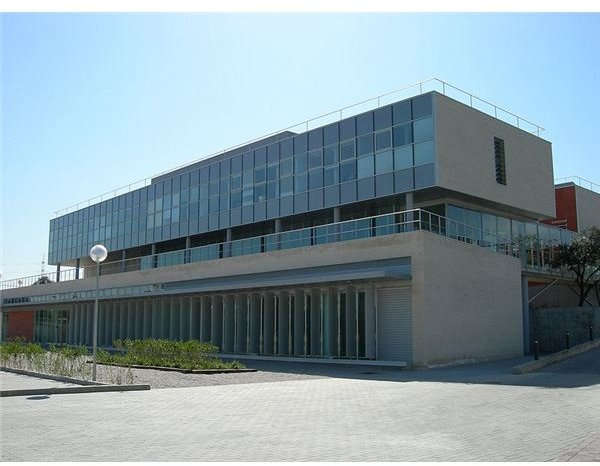 Cashing in Savings Bonds for College
College students try almost anything these days to pay for their tuition, their books, their room and board, food and other necessities. They will apply for work study jobs, financial aid, and apply for part time jobs close to their college's campus. Some college students even work full time jobs during the summer months to make as much money to pay for their education as possible. For some, this money just is not enough to make it through one, sometimes even both semesters. So, there are college students who need to cash in savings bonds for college, dipping into the nest egg that was created by a grandparent, parent, or other relative when they were a child.
Steps for Cashing Them
Most college students looking to cash in their savings bonds to use on their education should know that the savings bonds are taxed by the Federal Government when they are cashed in to a bank. There is a possibility that the student can have the taxes on the cashed in bonds waived. Just check with your accountant or person who prepares your yearly income taxes what the process for having the taxes waived entails.
The United States government has specific rules and laws that govern who is allowed to cash in their savings bonds for use on education so make sure you check your eligibility prior to cashing in the bonds. For the most part, the following eligibility rules apply:
The funds from the bonds must be used in the same calendar year as when they are cashed in
The student cannot be the owner or the co owner of the bonds they wish to redeem
Tuition and lab fees can be paid for with savings bonds cash
Room and board expenses cannot be paid for by the cash redeemed from savings bonds
Request a 1522
The second step in this process is to request a Form 1522, which is known as the "Special Form of Request for Payment of United States Savings and Retirement Securities Where Use of a Detached Request is Authorized."
When filling out the form you will need to have every single bond sitting in front of you along with your bank account routing number, your bank account number and an address to have the check mailed to if you do not wish to use direct deposit for the funds. The form must be signed at a Federal Reserve Bank in front of a certifying offer. There are only 12 Federal Reserve Banks in the United States, so contact a bank near you to find out your alternatives for cashing in savings bonds for college.
Image Credit: Wikimedia Commons https://commons.wikimedia.org/wiki/File:UPM-CeSViMa.jpg
References
https://www.savingsbonds.com/us-savings-bond-government-forms.cfm