College Student Gadgets and College Student Technology

There is a wide variety of technology available to today's college student. Gadgets listed below are designed to help make studying easier, while improving the quality of life for the average college student.
The Thumb Drive
Believe it or not, people used to carry around reports in paper format. Then there was the computer disk and eventually the CD-Rom. Now students can take advantage of a portable hard drive the size of their thumbs. (Thus the name thumb drive.) This is a great replacement for data storage because it is light weight, portable and can connect to virtually any computer with a USB port. Most thumb drives will hold 1 to 10 gigabytes which is the equivalent of hundreds of thousands of paper reports. At a price of eight to ten dollars this is must have college student technology. Just make sure your dorm-mate doesn't steal your homework.
The Moving Alarm Clock
They say the average person should get between six and eight hours of sleep per night. The average college student is lucky if they get six to eight hours total during mid-terms or finals week. Rather than trust in a ring-tone from your phone to wake you after a long two hour nap try the moving alarm clock. This alarm clock will roll around, after the snooze button is pressed, and find a place to hide. The next time is goes off the sleeping person must hunt and find the alarm clock to turn it off. Research shows that if a person uses multiple senses to wake up they will have an easier time staying awake**.** (Clocky, An MIT Media Lab Research Project, Profile By Gauri Nanda) What started out as a science project by a college student has become a technology some college students rely on to make it to their finals. The moving alarm clock costs about thirty dollars but is priceless if you have difficulty waking up.
The Digital or Smartpen
Many college students enjoy the freedom of recording technology and the small devices they can use to record college lectures. That is until they find an old school professor that is recalcitrant to using technology and won't allow it in their classrooms. That's when the smart pen comes in handy. The smart pen will record the audio of the professors lectures while making a digital recording of the notes you are taking and have a replaceable ink cartridge as well. You can play back the audio directly from the pen or using a USB port built in; you can transfer the notes and audio to your computer. A two GB smart pen will cost about $120.00 but is well worth it for the all-in-one capabilities this college student gadget is packing.
E-Readers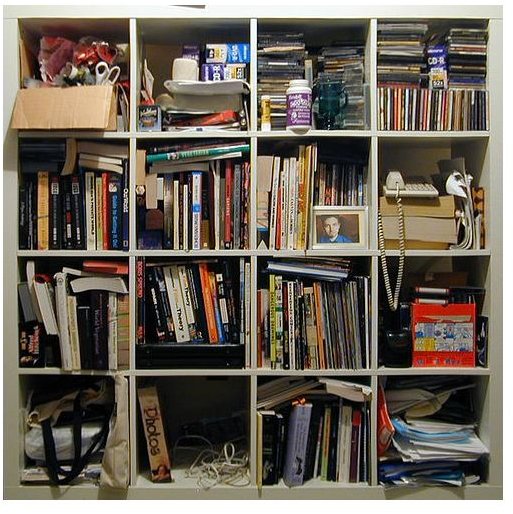 E-readers are the latest in reading technology. These devices are hand-held and display text on a screen in multiple fonts and sizes. Capable of holding thousands of books in one handheld device, e-readers are a great solution to carrying multiple textbooks from class to class. E-readers are also Wi-Fi capable so the user can download books from any wireless connection and many campuses now offer eBooks for download that are cheaper than regular textbooks. E-readers are great college student technology for saving money, space and weight. There are also a myriad of choices for different e-readers so a bit of research is suggested before purchasing one of these. You can find additional information on e-reading devices here.
College student gadgets have come a long way in the past decade. They make life much easier in some ways for the college student to perform their best without worrying about the unnecessary hassles of carrying heavy books and multiple devices to class. This technology allows students to focus on learning and maybe even having some fun.