Where to Apply for an Electrical Internship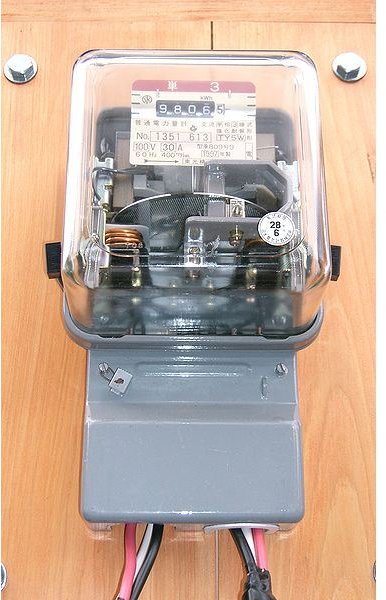 Multi-faceted Paid Student Internships
An electrical internship can last for a summer or a semester. In some cases it can take the form of an apprenticeship and become a fundamental part of a curriculum program that teaches students a trade. The South Florida Community College(1) does a good job explaining these kinds of internships.
The school partners with the Heartland Electrical Apprenticeship Committee and requires students to augment its 640 hours of classroom training with 8,000 hours of hands-on instruction via a sponsoring employer. Of course, for students desiring participation in summer paid internships – rather than apprenticeships – there are other options opening up.
Paid Internships for College Students from GE
The General Electric Company (GE)(2) currently offers internships and co-ops to qualifying students. Prerequisites are non-negotiable:
Applicants must submit a current resume
Students must be currently enrolled (full-time) at a four-year college or university
The overall coursework must carry a 3.0 grade point average for undergraduates and a 3.2 GPA for graduate students
All applicants must possess current work authorizations
College majors must be appropriate to the scope of work done at the GE business ventures with open internship spots
It is interesting to note that the paid internships are not all electrical in nature. In some cases they may cross over into human resources, electrical engineering, information management and also leadership. Applying for co-op work experience enables students to put their electrical expertise to the test in foreign countries – such as Africa, China, Brazil and Mexico – or domestically in the United States.
College Student Summer Internships from Cirrus Logic
Cirrus Logic(3) is another industry powerhouse that offers summer internships to qualifying students. These opportunities focus on electrical engineering and related technologies. Due to the fact that these internships offer pay as well as possible internship fee reimbursement and relocation assistance, students must apply early. Not surprisingly, Cirrus accepts applications year-round.
Minimum prerequisites include:
Current enrollment (at AAS, B.S., M.S. or Ph.D. level) at a university and a position of good standing with the school's business office
Major in electrical or computer engineering, computer science or business
A GPA of at least 3.0
Completion of at least 30 credit hours prior to starting the internship
An unfinished final term that must be completed after finishing the internship
Submission of a current resume
Students accepted to the internship program should expect to work a full-time schedule commencing in May and ending in August. Cirrus occasionally offers part-time opportunities during the ongoing spring and summer semesters as well.
An electrical internship offers more than a hands-on experience that augments classroom work. Whether it takes on the form of a summer internship, and apprenticeship or a co-op working opportunity, the students form valuable contacts within the actual industry that they will soon contact for employment. At the end of the internship, the student possesses marketable skills, solid work references and useful contacts in the electrical field.
Sources
South Florida Community College, https://www.southflorida.edu/academic/programs/electrical/3902/
General Electric, https://www.ge.com/careers/students/internships/index.html
Cirrus Logic, https://www.cirrus.com/en/careers/internships.html
Photo Credit: "Electrical meter" by KENPEI/Wikimedia Commons