What Happens to Scholarships After the First Year of College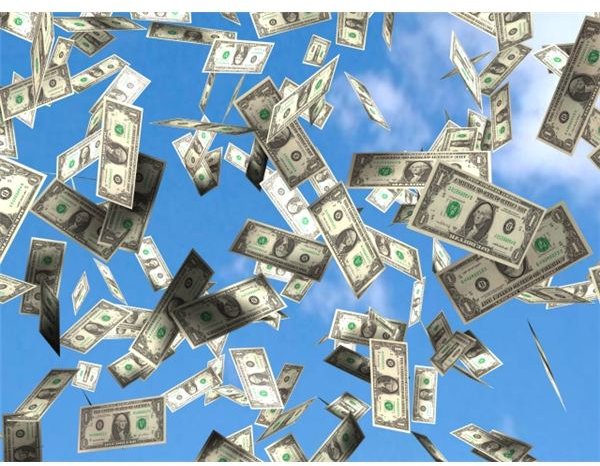 A student who attends college on a scholarship has several things he has to consider. Most importantly is keeping his grades above the required grade point average to keep the scholarship, if it was an academic scholarship, or continuing to participate in the sport or activity the scholarship was based upon.
College scholarships can range from a semester all the way through four years of college, consist of just tuition or both tuition and room and board, and can require a student to major in certain areas. Students who attend college on scholarship need to be aware of what happens to scholarships after the first year of college, since they might need to do some planning, depending on the situation.
One-Year Scholarships
If the student received a one-year scholarship, then there are two options, depending on the scholarship agreement. If the scholarship can be renewed, then the student needs to ensure she qualifies for the renewal for the following school year. For example, if the scholarship can be renewed if a student completes at least 24 credit hours and carries a 3.0 grade point average and the student meets the requirements, the scholarship will generally be renewed for the following school year.
For activity-based scholarships, if the student continues to participate in the activity (i.e. continues performing in the theater or music department for a performing arts scholarship, or keeps playing the sport for which she received an athletic scholarship), the scholarship could be renewed. If a renewal is not an option, then she needs to seek alternate financing opportunities such as other scholarships, grants, or loans.
Multiple Year Scholarships
For students who are attending college on a multiple-year scholarship, what happens after the first year is simple: as long as the student maintains the required grade point average and remains a full-time student, the scholarship automatically rolls over to the next year. As long as the student adheres to the scholarship requirements, the scholarship stays intact.
Options When the Scholarship Ends
If a student's scholarship ends for any reason – poor academic performance, no longer participating in the sport or activity, or the scholarship period ends, there are other options. First, the student should apply for financial aid by filling out a student federal student aid application. Depending on the student's financial situation, the student could qualify for grants or a student loan. Also, a student could apply for another scholarship. Lastly, the student should talk to his financial aid advisor at the school he attends. The counselor may know other solutions to help the student stay in school and attain a college degree.
Image: Salvatore Vuono / FreeDigitalPhotos.net
Reference: Petersen, K. How Not To Lose Your Scholarship. Retrieved from the Internet, August 5, 2010. https://www.fastweb.com/college-scholarships/articles/17-how-not-to-lose-your-scholarship