Great College Birthday Gifts: Ideas to Make a College Birthday Gift Basket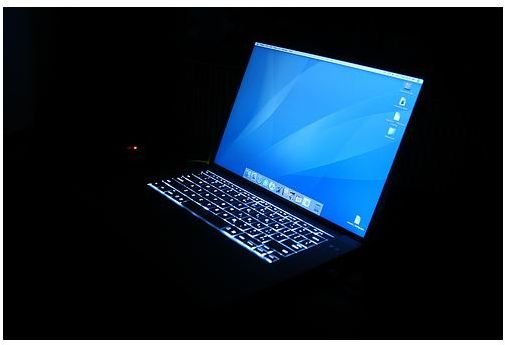 Is your college student celebrating a birthday? While they may be entering the adult world, they are still kids at heart when receiving birthday presents, but a stuffed animal won't do the job for the average college student. Find ideas for gifts and how to put it all together in a gift basket to send the perfect gift to your college student.
Tech Savvy Students
College students work hard and play hard, so presents should fit into their busy lives. Try to buy gifts that meet practical needs, but temper them with some just-for-fun items. Electronics can be a great gift for tech savvy students for school or at play. Laptops, Ipods, E-readers, and printers can be great for student's just entering college, while others might benefit from an external hard drive, a digital camera, game system, DVD player, flash drive, a Kindle e-book reader, or a new cell phone. Examine your students' style and needs to choose the right item for him or her.
Encourage Healthy Eating
College students are notorious for unhealthy eating habits so make it easier for them to eat healthfully. Give them a rice cooker, hot plate, mini grill, or small Crockpot, if their dorm allows it. Prepare a gift basket full of foods they will use with these small appliances along with a simple cookbook. Include healthy snacks, such as homemade trail mix. Trail mix will give the student the energy he or she needs without the excess calories of a bag of chips. Canned soup and Cup of Noodles are good to eat when the dining hall is closed.
Pamper Them!
College students are usually broke, so give them a gift they wouldn't normally be able to afford. Offer to pick up the expense for their textbooks for the semester. It'll take a weight off their shoulders to know the books will be supplied for free. Offering to let them keep the cash once the books are sold back will also give them a well-earned reward and incentive to keep going at the semester's end.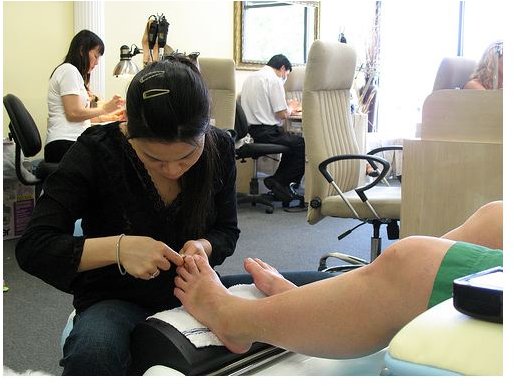 Manicures, pedicures, or massages can be great gifts and give you the chance to spend time with your student. Make an appointment for two to enjoy company and conversation while getting special treatment.
Buy them a subscription to a magazine they enjoy or one related to their future career. It'll save them money from buying it off the newsstand and they'll look forward to getting something in the mail every month. It also makes a great diversion from finals week stress.
Campus bookstores sells items the college student wishes he or she could afford to show school/team spirit, such as fleece blankets, hoodies and photo frames to name a few. Some college students would be grateful that you acknowledged their campus life, especially as buying these extra items themselves is a splurge they would rather not make.
Passes and Gift Cards
One can never go wrong with gift cards for a college student. Whether the card is for gas, groceries, clothes, or a set amount of cash, they will use it. Gift cards allow them to pick what they want, taking anxiety out of the gift buying process. Students may choose to save the gift card for a time when they are low on money. They will look back and be thankful they had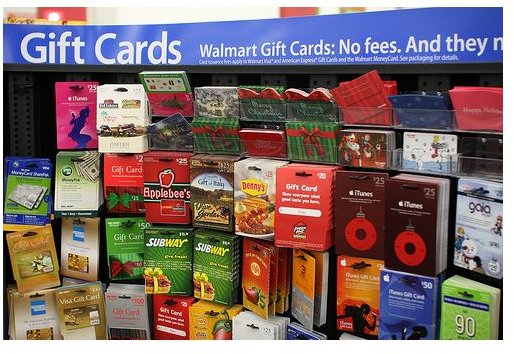 the card when the bank account runs low.
Students would enjoy passes to a place they cannot afford to go. As they are expanding their minds and growing culturally, explore passes to the theater, a musical or a museum. Many of these places offer a student discount as well.
Just for fun, consider tickets to a sporting event for their favorite team or a concert they've been dying to see. For a real splurge, buy them tickets to travel. They'll be grateful for the chance to "go out on the town" without having to shell out the money for it.
Putting the Gift Basket Together Creatively
After you have chosen the gifts for the birthday basket, the next step is to package them creatively. Making the perfect gift basket calls for making it personal while tailoring it to your student's needs and personality. Although students may not admit it, campus life can be lonely at times where students long for the comforts of home. Fulfill this need with items the student would enjoy. Create a mini photo album of the family and add personal items like socks, homemade sweets and so forth.
When putting the birthday gift basket together, put the items into a package the student can use. Consider using a tote bag with their college name on it, a lap-top bag, or a rolling bag if he or she could use one, a shoe or media box and so on. Remember to put on the finishing touches with tissue paper, bows and ribbon.
Photo Credits
Source: Author's college experience
Pedicure: The Consumerist, https://www.flickr.com/photos/consumerist/614871218/
Gift Cards: arvindgrover, https://www.flickr.com/photos/arvindgrover/3129144373/
Laptop: Arbron, _https://www.flickr.com/photos/arbron/56216464_/