Simple Dorm Room Storage Solutions Anyone Can Do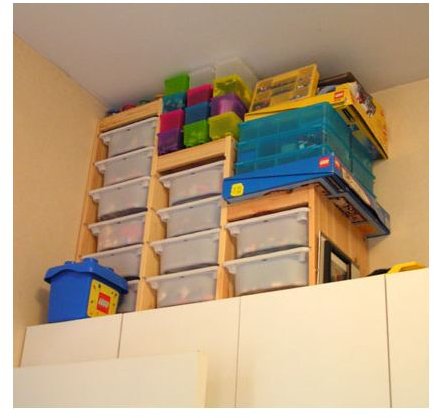 College dorm rooms are safe and convenient when it comes to a place for a college student to stay; roomy is not a word used to describe them. Finding a place for all the essentials of college dorm life can be a challenge so we have provided some storage solutions for the dorm room college student to pack all their needed essentials conveniently in this small space.
Develop a Plan Before Buying or Bringing Everything Into the Dorm Rooms
Many colleges offer floor plans and other information, regarding their dorm room accommodations, online. Check with the college's website or information lines to find out what type of accommodations, furniture and space will be provided. This will help you to avoid bringing in items that will not fit or are too large for the space you will be having.
.
Going Up?
When the need to use all available real-estate in a small area becomes a necessity then vertical is the way to go. Look for hanging shelves and vertical or upright storage solutions for better usage of space. Shoes can be stored in hanging shoe racks instead of on the floor. Milk wires and egg crates make great, stackable storage shelves and are inexpensive as well.
iPods and Flash Drives for Storing Data Files and Homework
iPods are great for storing and playing music, and they can also be great for storing files. Storing your files and homework on an iPod or a flash drive will save a lot of space over storing files on CD-ROMs. Many students will purchase laptop computers when going off to college. This is a great, space saving means for using a computer. This, combined with the many wi-fi hotspots, allows the students plenty of choices for study locations if the dorm room walls start to feel like they are closing in.
Use the Space Under the Bed for Storage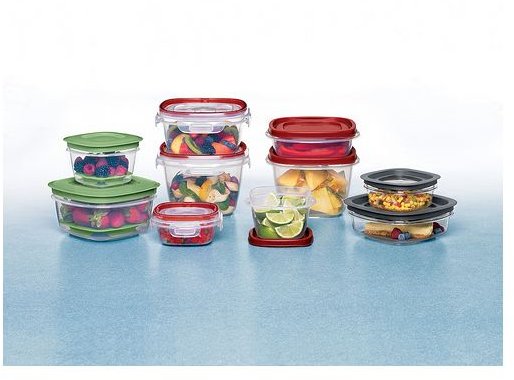 The space under the bed can be a great place to store clothes, books and other items. Consider purchasing some long, thin storage bins for use under the bed. There are even risers that can be purchased to raise the bed a few inches adding even more valuable space. Bed pockets, which can hang on the headboard or footboard, can be used for storing items such as bath products, slippers, linens, and other small items.
Shelving Solutions Make Use of Available Floor Space
There probably will not be a lot of free, open space in a college dorm room and as a result, storage solutions need to be customized for this limited space. Milk crates are a great, inexpensive solution for small spaces and closets. Many plastic storage shelves come in a variety of sizes to fit almost anywhere. Using these small, stackable storage spaces can really help make use of the limited available space in a college dorm room. Look for shelving that will fit on the provided desk or purchase a desk and shelving to fit on top. This will provide a lot of storage area for books, pencils, school supplies and more.
Wall Hangers and Hooks for Hanging Items
Using non-destructive wall hangers, with removable adhesive, work great for hanging clothes, coats and other things. They also do not damage the walls which can cause problems at move out. Wall hangers are another great storage solution for college dorm rooms.
College can be tough enough. Trying to find space for your creature comforts and dorm room essentials can be simple by following some guidelines and creating a plan ahead of time. Dorm room storage solutions can be simple and effective when it comes to making dorm life simpler to adjust to.