Overlooked Facts on College Admissions for Applicants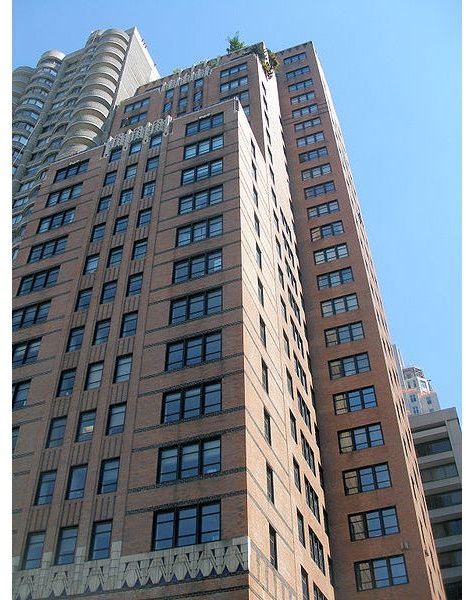 Yes, Getting into College Can Be Difficult
Getting into an institution of higher learning is possible but, in some cases, takes a bit of planning during the middle- and high school years. The standard and most basic component of college admissions – which is virtually universal across the board – is the need for a high school diploma or a high school equivalency diploma. Once the student meets this basic requirement, secondary prerequisites govern eligibility for enrollment at the various schools.
Competitive vs. Non-competitive Enrollment
Students have two basic options when pursuing a higher education - competing for a coveted spot either at a state university or private college, or enrolling in a non-competitive community or private technical college. The latter options guarantee admission to a student who fulfills the most basic criteria.
It is noteworthy that students who initially enter the non-competitive community college system (and graduate with a two-year degree) are frequently guaranteed admission to one or more schools from the competitive four-year state university system.
Getting In
Admissions counselors frequently evaluate the overall picture the student presents. To this end, they take into consideration:
An admissions application
The accompanying essay
SAT Reasoning Test scores
ACT scores
High school grade point average
For example, Yale reveals that for the 2008-2009 freshman class, some 22,817 applicants hoped to qualify for admission. Only 1,320 (or nine percent) were accepted. Admissions criteria at this school demand a minimum SAT verbal, math and writing score of 700 each or an ACT rating of 30 to 34.
In contrast, students hoping to enroll at Michigan's Calvin College must come to the school with a 2.5 GPA in college prep classes, an ACT score of 20 and a combined SAT rating of 940.
Helpful Hints
Request the paperwork early and return it as soon as possible. As a general rule of thumb, it is common practice to apply in October for admission to the college starting in spring the following year.
Gather proof of residency. When applying for resident tuition, which is less expensive than non-resident costs, the school wants to see proof that the applicant truly lives in the state.
Fill out the application for admission completely and neatly. Blank spaces require follow-up by the admissions office, which in turn can lead to delays. Scratched out answers leave a bad impression. Just like a resume is a first calling card for a job application, a college application is a glimpse into the kind of student the applicant might be.
If asked, submit college admissions essays that highlight relevant volunteer experience, interests, extracurricular work or even just career plans. Other optional materials include letters of recommendation or copies of certificates.
Mail or hand-deliver the package to the admissions office together with the application fee. Verify that there is nothing missing.
While it is easy to become intimidated by these facts on college admissions, remember that it may take a few - or many - applications to various colleges and universities until one sends a letter of acceptance. If you start early, do not lose heart, and focus on the importance of the education, the odds are in your favor that before long you will find a school that is a good match for your plans.
Sources
Photo Credit: "College Board headquarters at 45 Columbus Avenue in New York" by Coolcaesar/Wikimedia Commons at https://en.wikipedia.org/wiki/File:Collegeboardheadquarters.jpg