Can You Go to College Without a High School Diploma?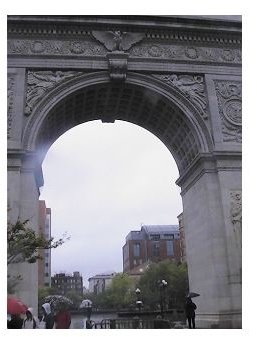 Is It Possible To Get Into College Without a High School Diploma?
In a time when it is becoming even more important to have an advanced degree to enter the job market the question for some is; "Is it possible to get into college without a high school diploma?" The answer is yes but with some qualifiers and or conditions. The world of education is continuing to change and adapt to the new global economy. This has meant that for many the avenues to college and university life have changed as well. Here are a few things to consider if you want to go to college but don't have that high school diploma.
What Is Your Situation?
This is important when considering the question above. There are so many different circumstances for the traditional to non-traditional students, which can determine the path you must take to get to college. The most compelling information here pertains to the home schooled and the high school dropout or high stakes testing casualty. As you will see there are many things to consider.
Home Schooled?
First, if you are home schooled you will probably not have the traditional high school diploma. However, through your home school association you can be connected to either your local high school or state association. You can take competency exams which along with your home school transcripts can get you admitted to college. You will also want to take the ACT and SAT, whose scores will also aid you in your college quest.
Still In High School?
Secondly if you are a student still enrolled in high school you can gain early entrance into college through dual enrollment and early college programs. This will allow you to move towards both a college degree and high school diploma simultaneously. These programs are designed to accelerate your educational goals and are available through your local schools and/or colleges. This is not everywhere so you will need to inquire about it at your high school or by contacting your local college Human Resource department.
The GED
The next circumstance or situation for college entry without the diploma is the GED. This is for those students who have had special circumstances that have prevented them from finishing high school. These classes are offered at various times and once completed can gain you access to certain colleges. The choices are somewhat limited but many a student with a GED has gone to community college, received their Associates degree and then went on to university.
None of the Above?
Finally, there is the drop out or high stakes casualty individual who may want more than a trade school option. First you should know that most community colleges have set aside a specific percentage of slots for those students who have none of the above but want to go to college. Admission here may involve taking some competency tests and a few classes for no credit in order to satisfy entrance requirements. Once admitted however, you have your foot in the door and what you do from there is up to you. In this circumstance you will want to have a face to face appointment with an admissions counselor at the community college of your choice so that they can explain all that is required of you as each state and community college may be different.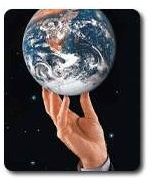 In Conclusion
While this can all seem a little overwhelming it is important to note that college is not a barrier to a better life but a channel for success. Schools and counselors are invested in your success and are there to help you at every turn. It is important that you be forthright and intentional in communicating your desires and needs so that they can help you. Whether you are still in high school, home schooled or just looking for a second chance the opportunities are there within you reach. Diploma or no diploma if you want it bad enough you can still be all you can be. Just remember Albert Einstein once flunked math and you know how that turned out!