How to Find Cheap Furniture for Dorm Rooms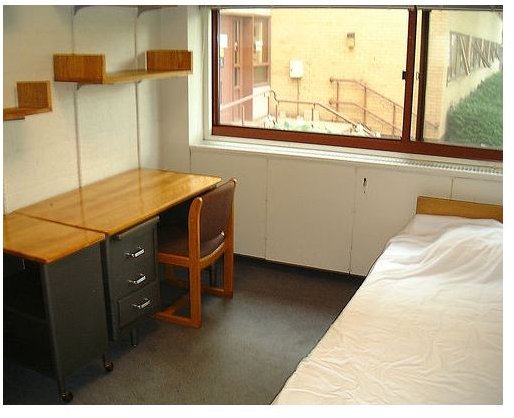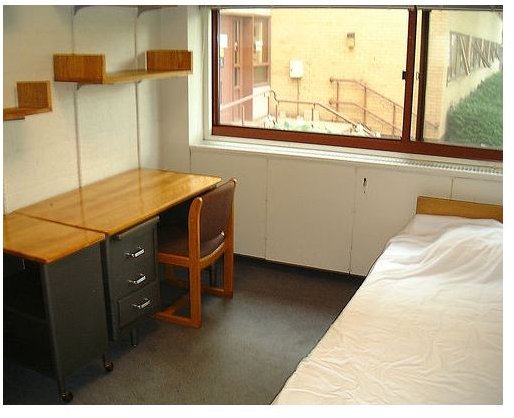 There are a number of great ways to find cheap furniture for dorm rooms without taking a lot of additional time. Here we are going to list four easy methods for finding cheap furniture that will still be quality furniture and won't break the bank.
Hand-Me Downs
If you have friends or relatives looking to get rid of unused furniture, this is a great place to start. Many people will get rid of bedroom sets, chairs, tables, and many other pieces of good usable furniture simply because they don't use them anymore or replace them. Grab these pieces whenever you get the chance and store them until the time your student starts college. You can probably start this method a year or two in advance if the opportunity comes up and you have the space to store them.
Goodwill Thrift Stores and Local Thrift Stores
If you haven't been to a local thrift store or a Goodwill thrift store then this is a place to check out. Many people get rid of good furniture when they buy new furniture and one place they take the old furniture to is a local thrift store. Periodically searching the furniture sections of local thrift stores can be a gold mine of cheap furniture. Often times bed frames, chairs, desks, tables, and other pieces can be located here. Many times this furniture will be in great condition and can be purchased at a fraction of the cost of new furniture. Rummage sales, garage sales, and yard sales are another great way to locate quality, cheap furniture for dorm rooms. These are a lot like local thrift stores with the main difference being they are not in a building and you can haggle with the sellers for a cheaper price.
Take a Drive Around the Block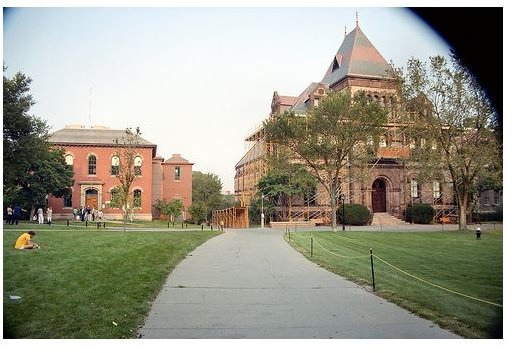 Sometimes people will leave unwanted pieces of furniture on the sidewalk, in front of their homes, in hopes of it going missing. Commonly referred to as the grab and go, furniture left on a sidewalk can be yours for the low price of lifting and carrying it away. You can often find comfortable chairs and many other items this way. This can be a little more difficult because you may not want to stand on the sidewalk and admire the piece of furniture and there could be unwanted defects that are not discovered until you get this piece of furniture home. Make no mistake however that many have found good usable pieces of cheap furniture using this method. Just make sure to clean it thoroughly before use.
Craigslist
I don't think any recommendation for cheap furniture would be complete without mentioning Craigslist. There is a great deal of cheap furniture listings on Craigslist and many of these are probably in your local area. Be sure to add Craigslist in your quest for cheap furniture for dorm rooms. You will find a plethora of hard to find items here such as shelving, and working mini-fridges that are great for dorms.
College is expensive so cutting costs where you can is critical. Buying quality used furniture is one of the best ways to find cheap furniture for dorm rooms and even apartments etc. Try some of these ideas and see what type of hidden treasures you find. You might be surprised.
Discount Retail Stores
If you're leery of purchasing used furniture for a dorm room there are other ways to get great deals on cheap furniture for dorm rooms. Wal-Mart and Target sell almost everything you need for furnishing your dorm room inexpensively. They will probably even have back to school sales that will include furnishings. A quick look at Wal-Mart's website will reveal some great deals on storage, bedding, even futons under one hundred dollars. Targets website also offers many items on sale and inexpensive items that are designed for dorm rooms. They offer everything from chairs and bookcases to blenders and DVD players. If you're looking for cheap furniture for dorm rooms and other items, discount retailers, along with these other options, are worth a look.