The Best Way to Record a College Lecture: Equipment and Tips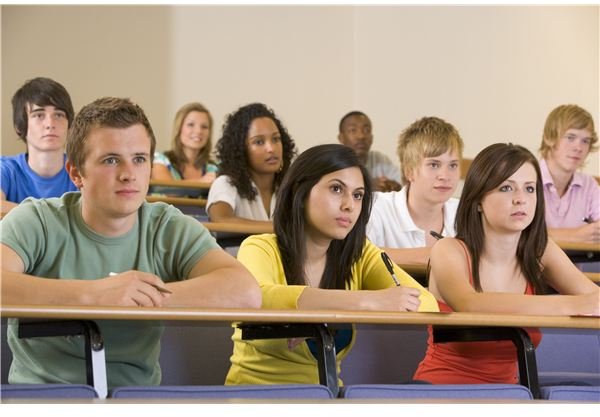 There are times when college lectures can be long and tedious. Every other sentence uttered by the professor may sound as if it is the
key utterance that might just make it on your end of semester exam, and despite your best efforts to capture in writing the most important aspects of the lecturers presentation, you are left with broken sentences and scribbles that may not resemble any known written language in the world.
We are living in the technological age where new developments are constantly introduced to consumers that will make our lives easier. Let's examine what the requirements are for a decent recording that will ensure you get good feedback after a college lecture.
Features of Your Recording Equipment
Tips to Consider
When recording a college lecture, keep these tips in mind:
Revisit the school rules and regulations as they relate to recording lectures. There are some colleges with stricter rules than others. Make sure you are not infringing on the parameters set out for the recording of lectures.

Sit in a prime position for recording, preferably near the professor. If you sit at the back of the lecture hall you may not be able to record the lecture in the clearest way unless you have a good device.

Videotape it, if it's allowed. In that way you can also see what the lecturer has placed on the PowerPoint presentations.

Ensure that your device is unobtrusive and does not make any loud noises or create any distractions.

Always make back up notes of the main points.

Do not forget to save your recording.