About College Bedding Supplies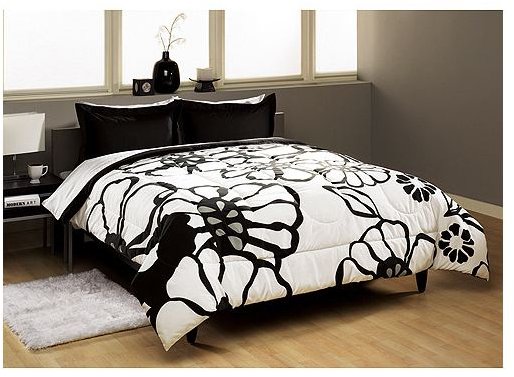 For new college students, dorming is one of the best conveniences they could have. They'll be away from home, closer to their classrooms, free to go to any parties they want, and crash in their bed whenever they feel like it!
Preparing for college is one of the hardest and most tedious things to do, especially when it comes to college bedding supplies. How can we make this process a bit easier?
In order to have proper college bedding supplies, every college student should inquire what size their beds are to ensure that the bedding they pick out fits properly. Most college dorms have extra long twin sizes – which pretty much means that the width is the same as a regular twin, but the length is long. Many retail chains – such as Walmart and Bed, Bath & Beyond – provide bedding to this size.
Finding sheets are easy. The hard part is matching the sheets and comforter with the rest of your room. Dormitories are small, and when you add a roommate to that equation, it becomes even smaller. Invest in bright, multi-functional items that you will use.
Match your shelving, décor, and other items with your bedding. Your bed will most likely dominate the room and catch your attention first. As far as decorating, are you looking at a simple look? A classic look?
One great classic look is the very chic black and white. To add some pop to these two usually dull colors, go for black and white floral for your bedding. Below is a comforter sold at Walmart for $35.00.
If you're looking for fabulous color, try out the pink mosaic comforter, also from Walmart, and priced at $16.00 and up. The added flair could contribute some spice and sass for your dorm.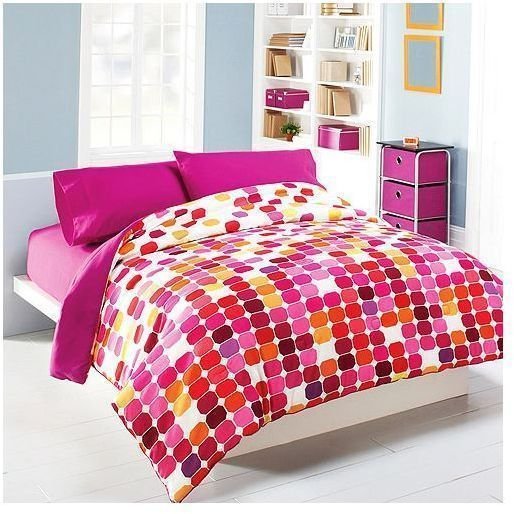 If you're more of a neutral person, a dark brown/light brown reversible comforter could give you two options as to your décor. This comforter is also from Walmart, priced at $29.88.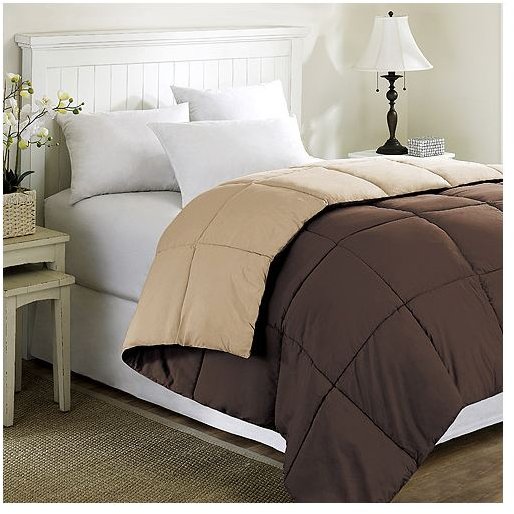 Do not forget that comforters should be comfortable – hence their name! – as well as decorative. Purchase something that you can sleep in – the higher the thread count, the better the quality. Your bed is your sanctuary and your haven, so your new comforter should be able to reassure and soothe you.
What's a bed without its pillows? Your sheets should come with two matching pillowcases, but why not add some fun throw pillows into the mix? Throw pillows cannot only add to your décor tone, but they can make you feel like you're swimming in a bed of comfort! Invest in some abstract designs or you could even buy plain white pillows and draw on them yourself with bright Sharpie pens!
Remember to keep the comforters and sheets in top condition. Dormitories can accumulate a lot of dust and debris, so don't forget to wash your bedding routinely. To keep their color and shape, use the right detergents.
Enjoy your new college bedding supplies!