Basic Information on College Applications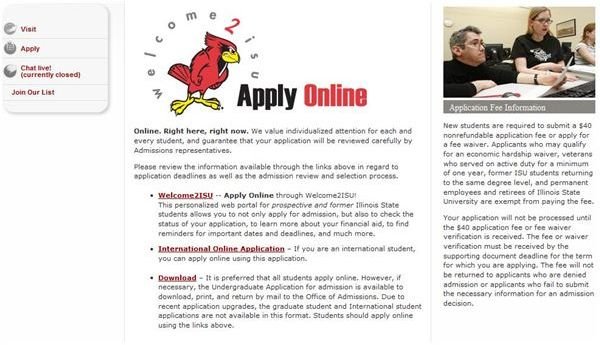 The College Application
Filling out an application for college can be a daunting experience for any person, but it can be an especially stressful time for the high school freshmen or other first-time applicant. However, learning about the information on college applications makes the process of filling out an application a little bit easier. The following sections describe the basic elements of the college application.
Elements of a College Application
Personal Information
The first section of the average college application asks for personal information about the applicant. Colleges use this personal information to identify the student during and after the application process, as well as to contact the potential student about acceptance into the school. The basic personal information section on a college application includes:
Name
Social security number
Current address
Permanent address
Telephone number
Email address
Birth date
Citizenship
Sex or gender
Ethnic affiliation
Parent or guardian contact information
Note that, although many applications do ask for information about sex or gender and ethnic affiliation, answering these questions is generally optional and generally cannot be taken into consideration by the college during the application process.
Academic Information
The largest and most important part of the average college application is the academic information section. Information about previous educational experience helps a college judge the future academic success of an applicant; however, know that students with low GPAs or standardized test score are not necessarily passed over for consideration. The basic academic information section on a college application includes:
High school information
High school GPA
Class rank
SAT/ACT score
College/university information
College coursework completed
Intended major or program of study
In addition to lists of information about education backgrounds, the majority of colleges also require transcripts from all schools previously attended.
Foreign Applicant Information
College applicants from countries outside of the United States must often provide additional information. The basic foreign applicant information section on a college application includes:
TOEFL or IELTS score
Visa information
Depending on the specific college, other information may be required of applicants from foreign countries.
Other Information
Some colleges also ask for additional information from applicants on a college application. Some of the more frequent information required on college application include:
Legacy information
Criminal history
ROTC information
Armed services
Extracurricular activities
Work experience
Note that the information on college applications described above is not all inclusive. Some schools will ask for more information while others will require less. When filling out any application, make sure to read all the instructions thoroughly and provide all of the information requested.
Sample College Applications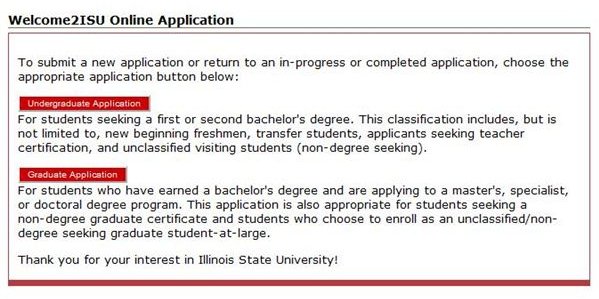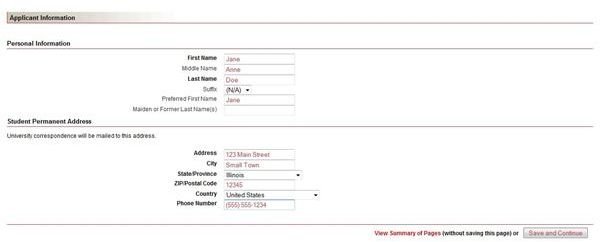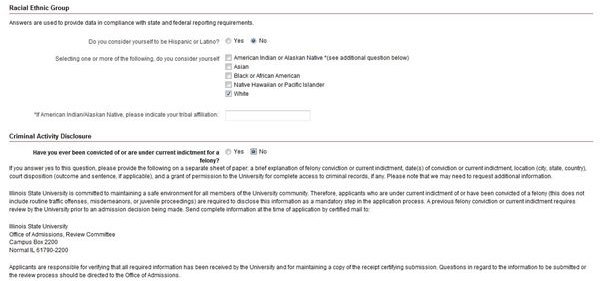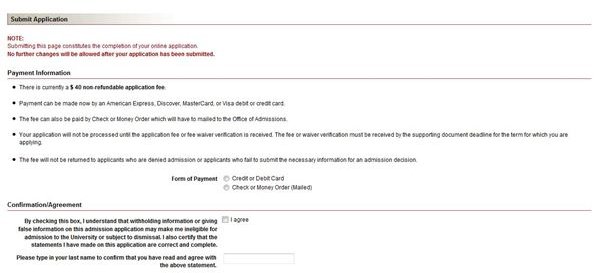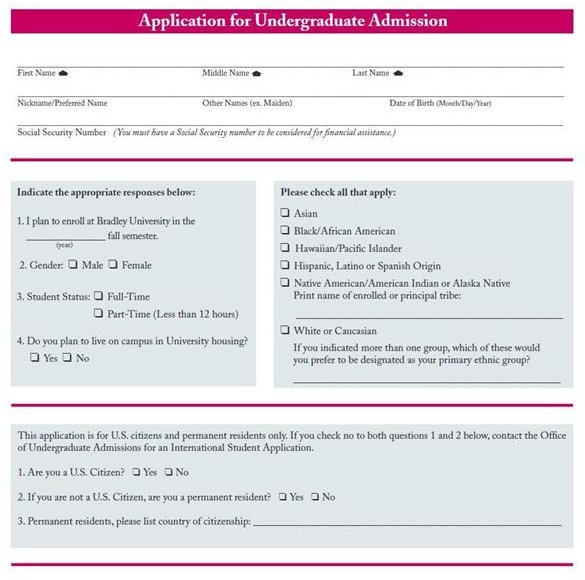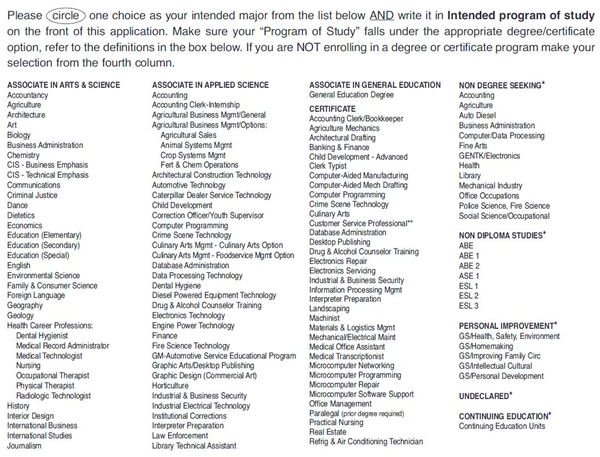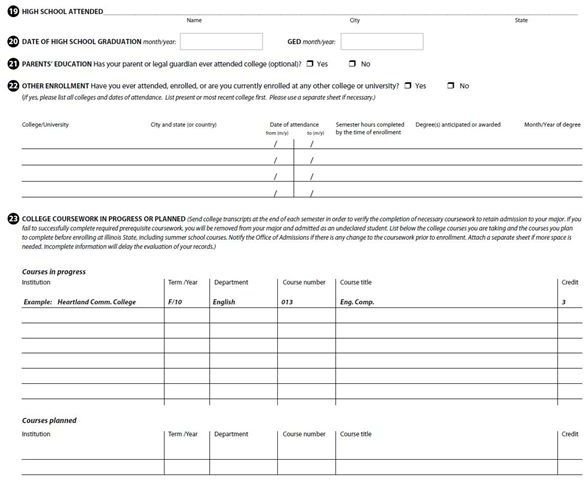 Essay and References
In addition to the application form, some colleges also require the submission of additional essays and references. For college applications that do require an essay, the essay is often the most important and most heavily weighted section. Therefore, learning how to write a great essay is imperative. Note also that some applications also require contact information for a minimum number of references. Choose teachers, coaches, employers, family friends, and anyone else who will speak about you in a favorable light. And, whatever you do, make sure you include these and any other supplemental materials needed for your college application.
Although applications at different schools all differ slightly, the average college application asks for the same type of information. By learning about the basic information on college applications, students applying to college can feel less stressed about the application process.