The Best Culinary Arts Colleges, Schools and Programs for Aspiring Hospitality Professionals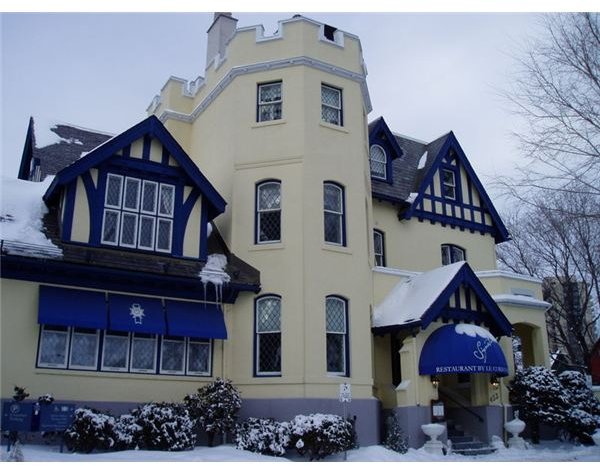 Are 4-Year Colleges with Culinary Arts Programs Always Best?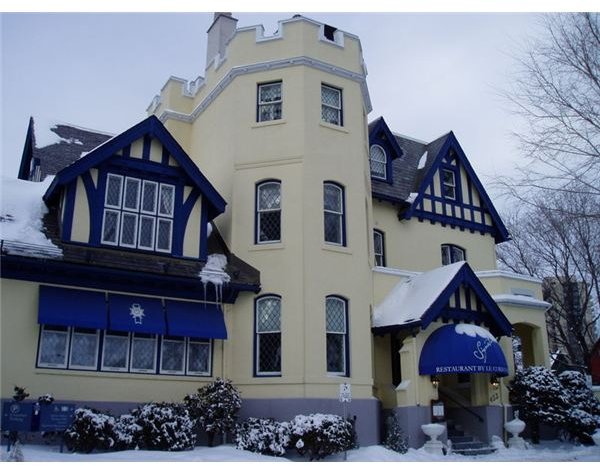 When it comes to finding the best culinary arts colleges, schools with certificate, two-year and four-year degree programs all proclaim their various advantages. Prior to contacting admission representatives for any culinary arts colleges, it is crucial to investigate the kinds of training that employers are looking for.
The Bureau of Labor Statistics(1) outlines that food preparation workers generally receive on-the-job training in food handling, basic prep and also cooking procedures that the restaurants employ. It is interesting to note that employers prefer restaurant cook applicants to show some form of formal culinary arts classes training.
On the flipside, employers hiring professionals striving for positions such as head cook, chef or any of the supervisory roles on the kitchen team not only require ample hands-on experience, but also look to postsecondary education when making a hiring decision. Graduation from colleges with culinary arts programs – sometimes with a bachelor's degree in culinary arts – may be needed to persuade an executive chef to hire an applicant as head cook or sous chef.
Colleges and Universities with a Major in Culinary Arts or Related Programs
When shopping for culinary arts schools, look for majors and programs of study in
Restaurant management
Culinary arts
Catering
Bartending
Sommelier
Pastry making
Chocolatier
Ethnic cooking (French cuisine)
Healthy cooking (Mediterranean cuisine)
Graduate programs for hospitality professionals
Le Cordon Bleu(2) college of culinary arts has a worldwide reputation for training students in a number of disciplines related to cooking, kitchen management, hospitality and technique refinement. It offers certificates, diplomas and also an undergraduate culinary arts program.
The French Culinary Institute(3) is a New York institution that offers certificate programs in classic pastry and culinary arts, but it also offers businesses development and wine studies programs. Unlike other culinary arts cooking schools, this one provides an intense focus on its chosen topics and is a good fit for the kitchen professional who wants to branch out or specialize.
Keiser University(4) features a Culinary Arts Associate of Science Degree in either baking and pastry arts or culinary arts. Students receive basic instruction in techniques, kitchen skills and hands-on daily tasks. This makes the locale a good choice for a recent high school graduate or a student with little or no actual restaurant experience.
Making the Final Decision
Finding the best culinary arts colleges, schools that offer specialized education or programs that prepare the student for hospitality management is not a streamlined process. Since the various kitchen positions open up a number of different – albeit related – career paths, a future student must carefully weigh which ultimate career goal she would like to pursue the most.
From there, charting the course in a backwards fashion may lead to the culinary arts program that is most likely to offer a suitable start in the profession. Students should look to culinary colleges admission representatives for additional assistance when making a final decision.
Sources