Admissions Criteria for Culinary Colleges: A Helpful Guide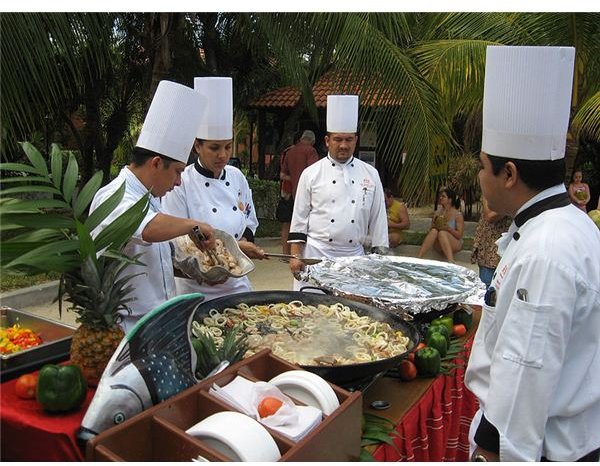 From Apprenticeship to Certificate and Degree Programs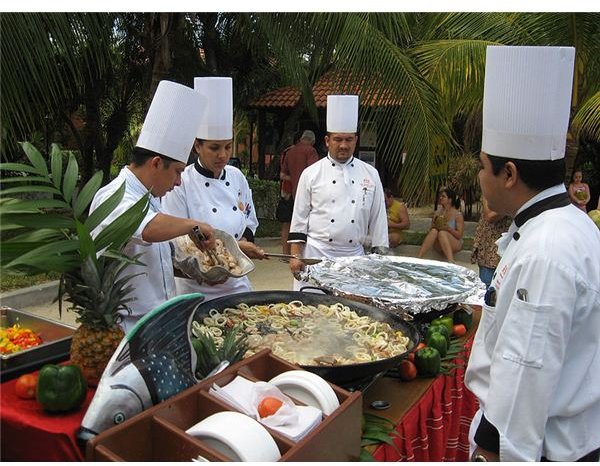 In the past, the art and science of becoming a chef was learned – apprentice style – at the elbow of an experienced professional in the field. While this form of on-the-job training is still ongoing in some venues, prospective culinary artists now regularly aspire to either learn highly specialized cooking styles or prepare for future restaurant ownership. Not surprisingly, admissions criteria for culinary colleges cater to these traits of the students who apply for positions in the various programs.
Top Culinary Colleges
In many cases, the admission process must single out the candidates most likely to succeed at a given venue, especially when there are only limited spots available. Generally speaking, the admissions criteria are the strictest when it comes to filling classes at culinary arts colleges, Le Cordon Bleu facilities, Art Institutes, the Kitchen Academy, Johnson and Wales, the French Culinary Institute and the New England Culinary Institute.
A good example is the – now streamlined – Le Cordon Bleu(1) admission requirements that apply to all campuses. Prior to even being considered, culinary school applicants must fill out a form that asks some questions about the students' backgrounds and culinary experiences. Proof of high school graduation or GED coursework must be submitted and each student must participate in a one-on-one admission interview. In addition, foreign students must provide a TOEFL assessment that proves their English speaking and writing abilities.
Right in keeping with these admissions criteria, the French Culinary Institute(2) also requires a medical form that attests to the good health of the students and the absence of communicable diseases.
Universities, Community and Vocational Colleges
College admissions are less strict for universities, community colleges with culinary programs or career colleges that may offer a number of vocational programs to prepare students for entry-level food service industry positions. For example, the Institute of Culinary Education(3) does not require any prior culinary or food service experience and its only prerequisite is a high school diploma or GED.
Students in these venues usually only need to meet the enrollment requirements of the university or college; of course if the program is full, the student is denied admission. While this may not be a big problem with many career schools, the universities that have famous names attached to them (such as Chef Emeril Lagasse, who is an alumnus from Johnson and Wales University) tend to fill up their culinary arts programs quicker.
What about Admissions Essay Questions for Culinary Schools?
Like so many other schools of higher learning, colleges with culinary arts degree programs may ask for an admissions essay that not only outlines the student's past culinary experience, but also serves as a well-rounded introduction of the student to the school.
Although it is rarely mentioned as one of the primary admissions criteria for culinary colleges, it assists school representatives in discovering who truly wants the education for perhaps a lifelong career, and who is more apt to dabble in the field (but does not have concrete career plans for the future). Questions frequently center on mid-term and long-term goals, volunteer work performed, prior culinary experience and personal goals.
It is apparent that the serious culinary arts student will not find the admissions criteria overly cumbersome; in fact, they are sure to appreciate the fact that they ensure a learning environment that introduces them to plenty of likeminded professionals.
Sources
https://www.frenchculinary.com/adm_apply.htm#req