Scholarships & Grants for Widowed Women Going Back to School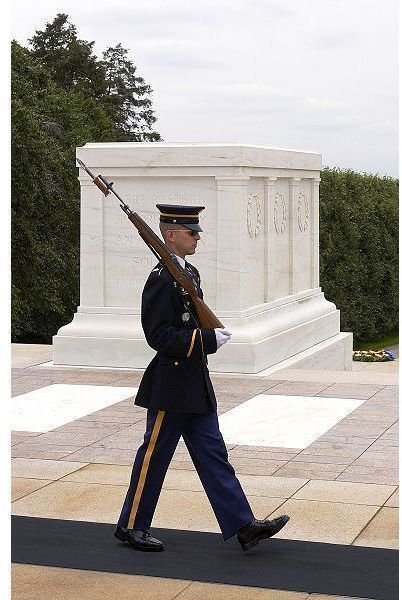 Women coping with the loss of a spouse may find themselves burdened with the added stress of needing to go to college to obtain a degree. Fortunatelly, there are scholarships and grants available for widows and dependents of spouses who have risked their lives serving their country. These are available to spouses and children of deceased or disabled veterans.
In addition, there are also a number of grants offered to somen available specific to one's community or state. These organizations recognize the desire or the need of some women to make a better future for themselves and their families by obtaining a college degree.
Please note that some of the scholarship grants below may have past their deadlines. Since these are awarded annually, you can still seek assistance from your state's Commission on Higher Education to learn how you to apply next year. You may also need to verify if your state office participates in the granting of Veteran scholarships.
For Families of Deceased Veterans and Service Members
The Scholarships for Children and Spouses of Deceased or Disabled Veterans and Service members (CSDDV): This scholarship is available in the state of Florida and extended to the children and un-remarried spouses of Florida's Veterans or service members, as their lives were cut short as a result of service-related injuries, disabilities or diseases while on active duty. Said disabled veterans or service members have been certified by Florida's Department of Veterans' Affairs as having 100% permanent and total disabilities in connection with the service.
Spouses and children interested in this scholarship should apply for enrollment at any participating public or private post secondary institution on Florida for at least 6 credit hours. To find out the specified cost per credit hour covered by this grant for one year and renewable thereafter, read the "Fact Sheet for CSDDV" posted at the official website of the "Florida Student Scholarship Programs". This is also where you can find a comprehensive run down of the requirements and the mechanics of the scholarship grant.
Army Emergency Relief Spouse and Children Scholarship Program: This scholarship is extended to the widowed spouses and dependent children of active or retired Army soldiers. You can either be a stateside spouse or an overseas spouse seeking for an education assistance program. However, women who are active military officers themselves are not eligible. The amount to be awarded will be based on financial need, taking into consideration the family size and the family income. These requirements however, should be supported by proper documents. Stateside applicants should be enrolled full-time at any participating college or university of her choice while overseas applicants may enroll part-time for at least 6 hours. For more information and its related application procedures, proceed to the official website of the "Army Emergency Relief"?
The Renee Feldman Scholarship awarded by the Blinded Veterans Association Auxiliary offers scholarships to the spouses and children of blinded Veterans. Membership with the Blinded Veterans Association is not a requirement, provided that the applicant has been accepted at the school of the spouse's or child's choice. The scholarship of $2,000 shall be paid directly to the school to defray the tuition and other general fees and cost of books and will cover a four-year college course. Application requirements include previous academic achievement, a 300-word essay and a statement of present goals and plans plus letters of references. For more information, read the application instructions or send queries via email at [email protected] or to Kelleeba Scott via [email protected].
The Kathern F. Gruber Scholarship is also awarded by the Blinded Veterans Association Auxiliary to the spouses and children of blinded Veterans. Find additional information here. This award shall be granted on the bases of merit and will cover only a single year of academic study but renewable up to the 4th year.
Requests for scholarship applications may be addressed to the BVA National Headquarter, Attn: Kathern F. Gruber Scholarship Program, Address: 477 H Street NW, Washington, DC 20001 or to Kelleeba Scott via [email protected].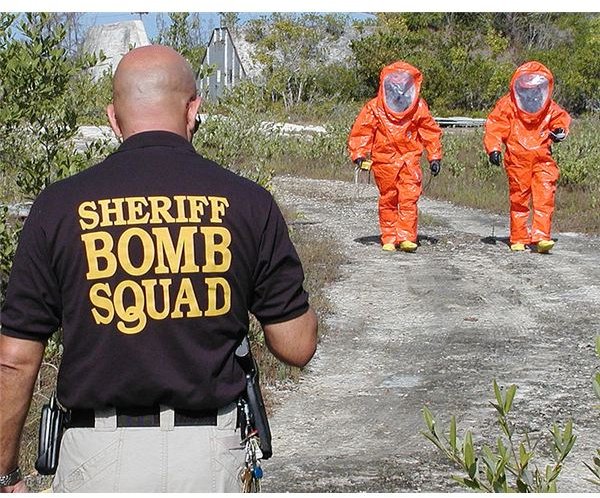 The Illinois Student Assistance Commission( ISAC)- Grant Programs for Dependents of Police/Fire/Correctional Officers: This grant is provided to the spouses and children for use as payment of tuition and other mandatory fees whose husbands/fathers were killed or have become 90% disabled as a result of performing their duties.
For more information about this scholarship, you can send in your questions a_t [email protected]_ or visit www.isac.org.
Other Available Grants to Women
The following grants do not require you to be a widow to apply; but are extended as grants for women going back to school out of their desire to improve their lives and their opportunities.
Wilmington Women in Business- Fresh Start Scholarship Fund: this is open to women who intend to improve her life by returning to college in any participating accredited Delaware post secondary educational institution. The female applicant should be of US citizenship and a permanent resident who is at least 20 years of age and has earned a high school diploma or GED.
The applicant should have had a two year break during her education either after high school or in between her terms for post secondary college studies with at least a C average if currently enrolled as a college student. A demonstration of financial need will be necessary plus a completed application form which includes a personal statement.
More information on applying can be found here.
The Colorado Women's Education Foundation: is open to Colorado women who are of the non-traditional age for college but would like to transform her life through education. Female applicants should be at least 25 years old, a US citizen and has resided in Colorado for the past 12 months from her application. She must have a demonstrated financial need and has been accepted at a Colorado educational institution for higher education or vocational learning. She should also possess leadership skills and scholastic achievement as well as involvement in community program. Her application should indicate her career goals and then mail them to Colorado Women's Education Foundation at PO box 1189, Boulder Colorado 80306-1189. Visit the Colorado Women's Education Foundation to get an application**.**
If you do not qualify for any of the mentioned state-specific scholarship grants for lack of residency, but you are a spouse of military personnel, you can send an inquiry to your state's office about the availability of educational assistance for the dependents of deceased and disabled veterans. You can also visit Military.com to search for additional information about any scholarship grants for widowed women going back to school.
References