How to Determine the College Student Reasonable and Necessary Living Expenses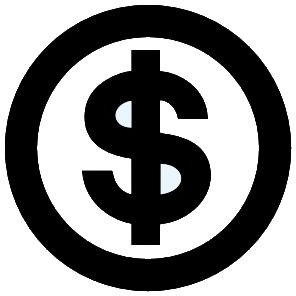 Why Determine College Expenses?
No matter what we do in life as far as spending money, if dollars and cents are monitored, they seem to dissolve quickly. No parent wants to repeatedly receive calls from a child saying they're out of money and it's only mid-month.
Determining college student reasonable and necessary living expenses upfront will help you avoid money shortages. To help you achieve this, download and print the College Expense Budget found in our Media Gallery. This Microsoft Excel spreadsheet can be used to track and budget expenses by month or semester. Modify the expense budget by inserting rows for expenses not listed to help you further in keeping track of where all the money goes.
Expenses to Expect
According to Elite Student Loans, the average living expenses per month for a student are $250. This number represents expenses outside of normal college expenses (books, tuition, room and board) but does include items like travel, entertainment, food, auto expenses, insurance, utilities, telephone and mobile phone expenses, and miscellaneous expenses.
Keep in mind that when determining reasonable and necessary living expenses, the monthly average will be higher if your child has a car payment or their own health or car insurance policies.
The best way to achieve a good budget for necessary living expenses is to utilize the sample college expense budget and list all income sources first. Then make your best guesstimate on living expenses and when the first month at college is complete, compare your guesstimates to actual dollars (the spreadsheet can do this for you).
Tips On Cutting Down Expenses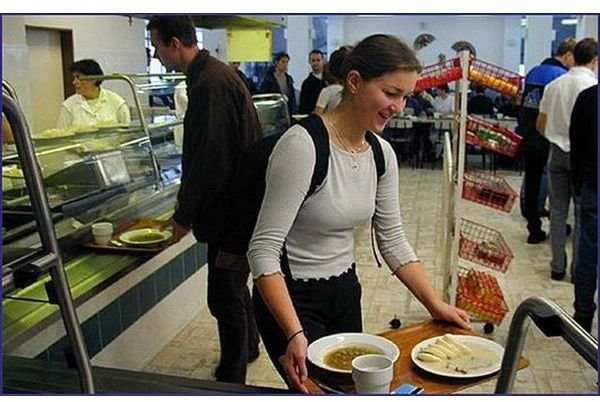 There are ways to cut down on necessary college living expenses. Here are a few ideas that may help:
Hobbies – Determine your child's hobbies. What hobbies do they spend the most money on and will all of your child's hobbies continue while at college? For example, if your child is constantly running to the local bookstore to get that new bestseller, consider utilizing a different source to read that book through bookstore exchanges or trades and even used books from eBay or Amazon.
Medicines – Make a list of medications prescribed or needed such as aspirin or ibuprofen. If you buy brand name over-the-counter meds, try making a generic first aid kit for less money. If your child is on prescription drugs, consider enrolling in a cost-savings prescription plan; most drug chain stores offer these.
Laundry – Most children aren't used to saving quarters for onsite college laundry machines and buying detergents and fabric softeners; they use whatever is in the laundry room at home. Consider a clothing budget ahead of time to ensure you child has enough clothes to cut down on laundry expenses. Buy generic detergents or if your child lives close enough to home, have them do laundry on the weekends.
Events – Whether it's a school play, eating out with college friends, going to the movies or attending a concert, you need to include these when determining college student reasonable and necessary living expenses. Have your child make a budget on these types of events and guide them to stick within the budget guidelines.
Credit Cards – Students can get into money trouble fast if they are unable to control student credit card spending. Make sure credit card limits are low and monthly balances are paid in full to avoid high interest rates.
Discounts – Tell your child to take advantage of any college student discounts such as those found at some restaurants. Only invest in a college meal plan that is realistic to your child's diet.
Fees – Explain to your child that library and parking fines can add up quickly, so return books on time and tell them to park where they are allowed to park to avoid fees and fines.
Telephone – These days, mobile phones are the communication source of choice. Revisit your child's mobile phone plan to ensure they can text, call, and even email from their cell phone.
Sticking to college student reasonable and necessary living expenses may be tough the first month or two, so be prepared for under budgeting. Once you get a handle on what is actually needed, revise your budget to adjust expenses based on income sources available to find out what is not reasonable or necessary and help your child cut back on those expenses.
References
References:
Image Credits:
CTU Cafeteria / Wikimedia Commons
Logo Dollar / Wikimedia Commons