When Parents Miss Their College Age Children: What to do Next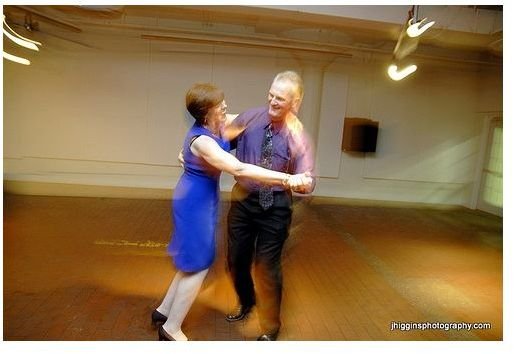 Parents Miss Their College Age Children! And It's Natural
We all love our kids and wish we could keep them young forever, but we can't. The purpose for teaching them to tie their shoes, learn to do laundry and cook, and even drive a car was to prepare them for independent living when they grow up. Well, now they have and as you watched them graduate high school and move into the college dorm - it finally hits you that this day has come.
Parents sometimes fall into what is called the "empty nest" syndrome when their children leave the home whether it's going to college, getting married, off to the service and so on. This syndrome creates a feeling of loneliness and emptiness which can be devastating to a parent. Don't worry - your children are still yours, but they are crossing new roads in their lives to become adults.
There is a song sung by The Byrds, Turn, Turn, Turn (to Everything There is a Season) which to me sums up the stages of life. The lyrics state t_here is a time to be born, a time to laugh, a time to weep, a time to dance, a time to love, a time you may embrace…there is a season, turn, turn, turn_. Parents need to use this time in their life to embrace their new season of life.
Things to Do While the Kids are Away
Did you forego your career to raise a family? Do you have dreams of things you wanted to accomplish in life? Well, now may be the time to bring out those feelings and act upon them. Here are some ideas of things to do while the kids are away:
Go back to school. Parents may want to pursue their degrees or climb higher to graduate degrees. Others may want to take classes for fun, such as learning a foreign language, cooking classes, even real estate. Classes can be easily taken at community colleges or universities in your town or online in the comfort of your own home.
Begin to travel. Traveling to new places can be rewarding, relaxing and just plain fun. See the world and make a scrapbook to show the kids, relatives, and friends.
Start a business. Many stay-at-home mothers feel that they have more time on their hands at home now. Think about starting an at-home business that you have always dreamed about.
Do community service. Get involved in your community as a volunteer helping others or become more involved with your church. Some houses of worship even have "empty nester" meetings to meet other parents who are going through the same milestone in life.
Pursue some hobbies. Were there times you wanted to garden, make crafts, delve into photography and just didn't have the time? Hobbies can be relaxing, fun and healthy to do.
Spend more time with your spouse. Do you remember those date nights? Renew your friendship again and feel like kids yourself.
Think of becoming a foster parent. There are many children in this world who would cherish a loving home and family.
Adopt a puppy. Visit your local humane society and adopt a cute, cuddly friend to raise and keep you company.
Missing your college age children is a natural part of life - we all go through it. So, do go visit them at school when you can, send "care" packages (which are fun to make), and don't forget to set up a weekly chat session on the phone or email. Your children will love to hear what you are doing with your time and will respect you for trying new things.
Photo credit: Fickr C/C https://www.flickr.com/photos/jessandthecity/3798457819/sizes/m/