Going Through the Buyer Decision Process When Choosing a College: Getting the Best Value Education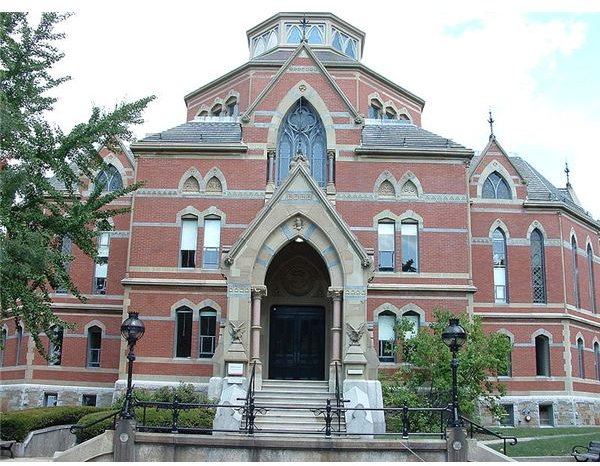 Do Your Research
Choosing a college or university is a tough decision. If you have a major sponsorships or scholarships your choice is a little easier. For most, they have to consider if the school is worth the amount of money they will be paying for it. Things to consider include the type of college, if it's accredited, what areas of study the college offers and it's location.
The cost of obtaining a degree is on the forefront of most potential student's (and their parents!) minds. Paying for a degree is no small feat, even with the help of student loans and family contributions. With today's job market so unique, dual degrees, and new collegiate program offerings, researching a college is absolutely necessary for success.
Tips on Choosing the Right School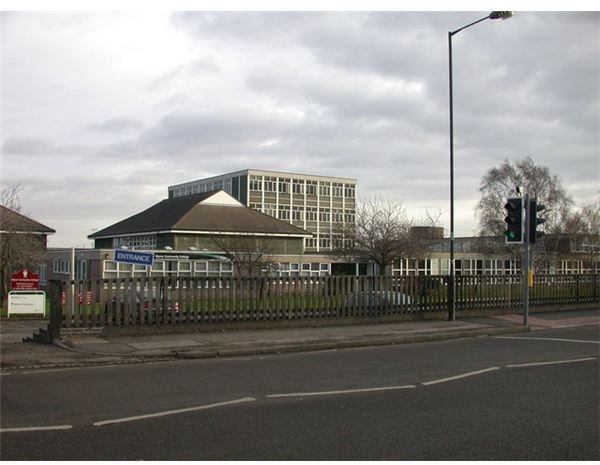 Very often, most college-to-be freshmen don't even know what type of degree they want to explore. If this is the case, consider the type of college you want to attend along with the varying costs:
Private Colleges
Private colleges are usually smaller and charge the highest of tuition. Most of these private colleges do offer both financial assistance and alumni grants for students with high GPAs. Class sizes are smaller and private college professors tend to expect more from their students.
Public Colleges
Every state has a college or two that obtains funds through state governments and tuition. These universities tend to be large, with many degrees offered, and have larger classes. Some states, such as New Mexico for example, utilize lottery funds toward the higher education of New Mexico residents. Find out if you state offers tuition help and keep in mind it is essential for enrollment in public colleges to complete FASFA form each year to inform the college how much your family can afford to pay.
Community College
Most community colleges offer only two-year degrees and often get a bad rap. Tuition here is usually affordable and the myth of poor professors is simply not true. Many excellent professors choose to teach at community colleges due to class flexibility. Again, class sizes are usually larger than private colleges and every community college offers some sort of financial assistance. Community colleges are also a great idea for students who have no idea what direction they want to go in their educational career.
Questions to Ask Yourself
Part of the decision process involves asking yourself important questions on your education. Consider these important elements:
Known Degree – Do you already know what you want to major in? If so, that can help you determine where you want to enroll.
Unknown Degree – If you have no idea what you want to major in, would you consider a community college to get the basic, required courses out of the way?
Large Schools – Think about your high school experience. Did you attend a large or small high school? Often, large universities can be difficult for small town students to handle.
Cost – You must consider all college expenses and create a budget. Are there scholarships you can apply for? Can you receive grant money? What can your family afford to pay? Will you need to take out student loans?
Living at College – If this will be your first time living with a roommate, are you sure you are able to handle this? Or would you prefer living at home or at an apartment close to the college?
Faith – Is a faith-based college important to you?
Co-ed Colleges – There are a few colleges that aren't co-ed. Is this something you might be interested in exploring or do you prefer a co-ed university?
Work – Do you plan to work while you're attending college? Is the job you have close to the college or university and what transportation will you use?
Career Goals – What are your career goals after college? How much do you plan on making in the field you choose? Will the college offer adequate programs to help you achieve your career goals?
Accreditation – Is the college accredited and is that important to you?
Compare – Are you willing to compare colleges and prices and settle for a college that you and your family can afford?
Recruiting Department – Ask the colleges you're interested in about recruiting services or internships.
Final Tips for Choosing the Right College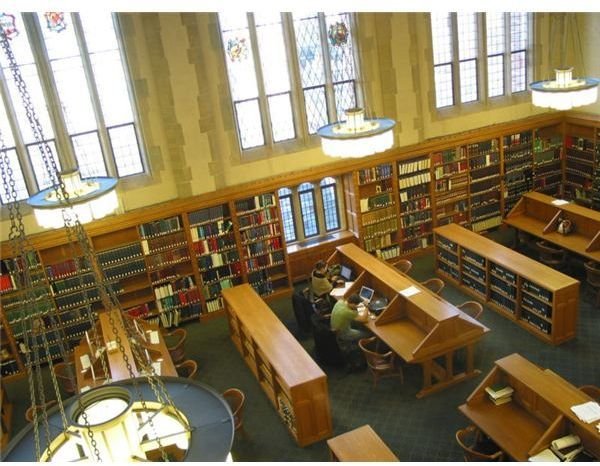 Choosing the right college doesn't have to be a difficult option if you take the time to research what you really want and what you can afford. Every high school offers either a group parent/counselor evening that provides college information for students interested in attending. If you feel you can't get all the answers in a group session, ask to speak with a high school counselor one on one or use the Internet as a resource for high school seniors.
Ask friends or family members about completing the FASFA form. If you know someone who has done it before, they can help you figure out what information you need to include and remind you of important deadlines.
Communicate with your child while they are in high school. Tell them their entire high school career, community service, and other high school activities will be looked at when enrolling at private colleges.
Finally, if your child is offered a full scholarship at any college, private or public, make sure they really want to attend that college. Often, a child may feel pressured into attending when it's not really the career they are looking for.
Take your time, do your research, and keep communication lines open between parents and the child, who is about to step into the collegiate world.
Average College Costs: Why You Should Compare Pricing
According to the College Board, as of 2011-12, average college costs are as follows:
Tuition & Books:
Private 4-Year College - $28,500
Public 4-Year College - $8,244
Community 2-Year College - $2,963
Room & Board
Private 4-Year College - $10,089
Public 4-Year College - $8,887
Community Colleges - These types of colleges don't offer room and board.
When researching how a consumer goes through the buyer decision process when choosing a college, it's essential to compare pricing. One of the easiest ways to do this is by creating or using a college budget that lists everything from tuition to room and board to living expenses.
Once you've narrowed down the list of your college choices, download and print the Microsoft Excel Sample College Budget found in our Media Gallery. This form can help you determine what you can afford in your budget as well as what actual costs will be per month and semester.
References