How to Keep Track of College Expenses: Top Ten Tips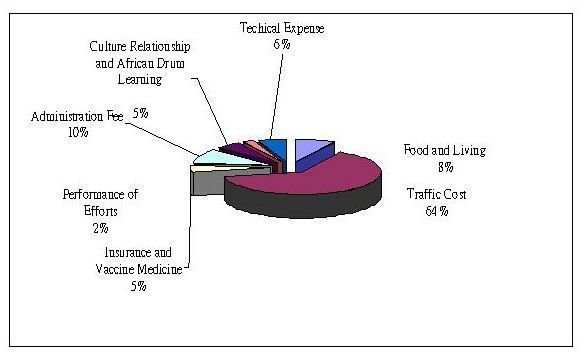 The Need to Track College Expenses
No matter what your child's major is, or even if they don't have a major, the need to track college expenses is essential. With books, meals, tuition, college and course fees, dorm expenses and pocket money, it's easy to lose track of these expenses if you don't utilize some sort of record keeping tool.
Remember to analyze and include every college expense including car repair expenses if your child has a car, parking fees, field trip fees and any other items you will need to pay for while your child is in college. Don't forget health insurance or car insurance premiums.
In addition, if you are able to deduct any of your child's college expenses (ask your tax professional), if you don't track them, at tax time it can be a harrowing experience to find them all.
Finally, in order to teach your child some budgeting skills for life, it's important they know what you are paying out and how much money they need to budget from what you give them each month.
Image Credit: Budget / Wikimedia Commons
Ten Steps to Track College Expenses
Beyond dedicating a file drawer to track college expenses, you'll need some organization skills. Here are ten tip ideas to teach you how to keep track of college expenses. Start with some of these smart record keeping tools:
1. Designated Credit Card – If you can, obtain a credit card that you will use for college expenses only. Most credit card companies offer annual or bi-annual statements that categorize expenses.
2. Line of Credit – Speak with your banker about a line of credit for college expenses and be sure to utilize all the record keeping tools the bank offers.
3. Expense Tracking Tools – Make Use Of is a website that offers free 15 record keeping software tracking tools and each of the suggested tools have free demos.
4. Spreadsheet Tools – Most of us have Microsoft Excel. MS Excel offers some templates for expense tracking or you can design your own.
5. Team Budget – Involve your child in helping you create a budget that includes when certain expenses are due and the amounts that will need to be paid. Create your budget and set up either email or text reminders so you don't forget to pay expenses when they are due.
Invest in Extra Help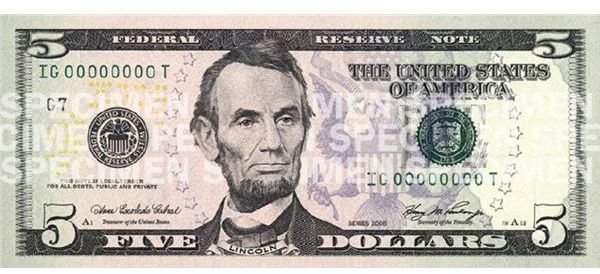 Some of us aren't great at budgeting or organization, especially when it comes to learning how to keep track of college expenses. To continue on with our top ten tip ideas, consider investing in extra help:
6. Take a Class – Almost every community college offers non-credit courses on budgeting. Enroll in a course if you need help in budgeting and record keeping. Some courses recommend utilizing Quicken Online to help you keep track of expenses.
7. Work With the College – Some colleges also have financial or life economic skills classes that both the student and the parent can attend.
8. College Reminders – Ask the college if they can set up reminders they can email you when tuition and room and board expenses are due.
9. Find a Retiree – Often the best expense tracking help can come from someone who has done it before. Many local economic development centers offer free help from expert seniors on not only tracking expenses but also guiding you through financial and budgeting tips.
10. Workbooks – Books like Tracking Your Expenses A Workbook for Simplified Financial Organizing, is available at Amazon if you're more of a pencil and calculator person. This workbook offers monthly, quarterly, and annual spreadsheets you can create by hand and keep organized in a monthly folder.
Learning how to keep track of college expenses is a great way to not only stay within the budget you allot for your child's education, it can be a great organized system that is easy to retrieve at tax time.
Image Credit: New Five Dollar Bill / Wikimedia Commons