College Professors' Expectations of Student Behavior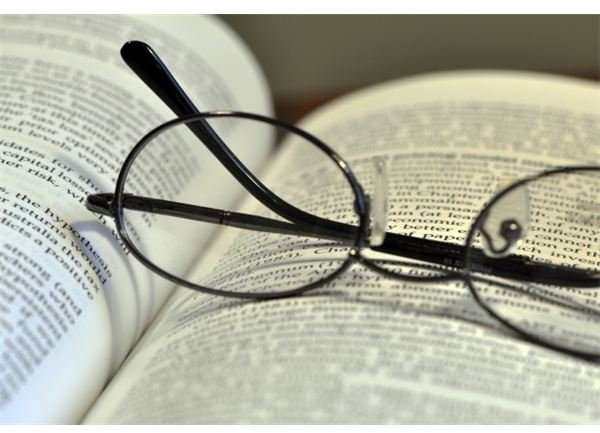 What Professors Want from Students
The expectations of college professors can vary, but there are some commonalities among most professors.
The first expectation is quite simple: to attend class. Especially if it is a small class, you should plan on attending every week unless you are ill or something excusable and unforeseeable happens. In a big lecture hall where professors don't communicate with students, attendance may not be noticed (unless you sit in the front row and ask questions). However, in a big lecture hall situation, it is best to attend and take notes and get to know your professor outside of class at office hours. Why make the effort? Students may need the professor's help in the future getting into select courses or for a recommendation for graduate school. It is always a good idea to attend and show interest.
The second expectation is to do your assigned reading. It's not like high school where you receive check marks from teachers for every assignment done. Instead, it is expected that a college student keep up on the reading and assignments so they can understand the material that will be discussed in the following class. Also, professors may ask you direct questions about the homework. Student participation in class discussions can be weighed heavily by some professors.
The third expectation is to honor the Honor Code of the school. In other words, do not copy, cheat or plagiarize by any means. There are serious consequences to this, especially in American colleges. The professor has no choice but to report you to the school. When a student plagiarizes, the result is often failure of the class or expulsion. An expelled student will have a nearly impossible time getting into another college.
Be an Adult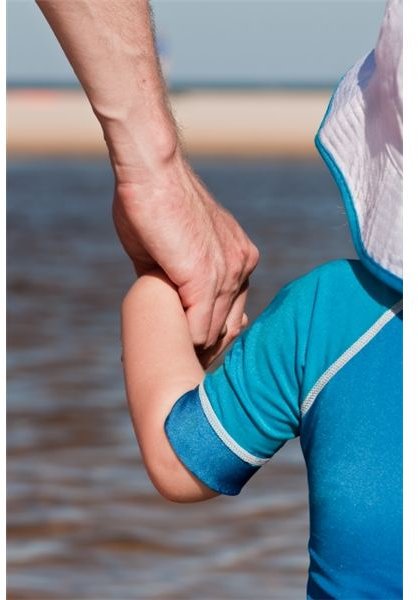 An unfortunate new trend is parents trying to meet with professors to discuss grades and papers. This is a no-no and an absolute pet peeve of all professors. Students should be in charge of their education. They are eighteen years or older and should discuss anything pertaining to their academic career with the professors, an advisor or the Dean by themselves. Only in absolute extreme cases should a parent enter the situation.
If a student is unhappy with a grade or class situation, s/he should make an appointment or drop by the professor's office hours to discuss the situation. Do not have mom or dad call on your behalf. This makes the student look highly immature and disrupts the student and professor relationship. Also, keep in mind, professors talk. If one had a bad parental interaction with you and your parents, the entire department is sure to find out about it.
Lastly, most professors enjoy interacting with their students and look forward to scholarly debates inside and outside of the classroom. If you'd like to learn more on a subject or about a future career, don't hesitate to stop by the professor's office hours to discuss your intended study, a Master's program or even the professor's published works or current projects. Also, if you'd like to be included as a research assistant or Teacher's Assistant (TA) with a favorite professor, get to know the professor outside of the classroom and ask about work opportunities.
College professors' expectations do exceed those of high school teachers. The work and the professors are more demanding in college, but if you forge good relationships with professors, it will only help you in the future.
References
"College Professors Pet Peeves and Positive Student Behaviors" by Randall S. Hansen, Ph.D., Quintessential Careers – quintcareers.com/college_professor_pet_peeves.html
Photos by Michelle Meiklejohn / FreeDigitalPhotos.net – freedigitalphotos.net/images/view_photog.php?photogid=901